About
hii ! !
well mi names dawn. im 16. hate the town i live in.... >.> but i love mi friends more then anything in the whole world.
biggrin
im a texting addict... haha. so idk wat else to say.... hmmm wel i love wwatchin movies so u should take meh there. cuz it would bee AWESOME. lol
mi mayspace!
MySpace URL:
http://www.myspace.com/babylicious1452
i got a facebook.
mi e-mail--- babylicious1452@yahoo.com
my 2 dream avis theres angelness and super cute
Total Value: 520,553 Gold
[Item Information]
Item List:
Fallen Wish 3rd Gen.
Clover Fluff Plushie
Aqua Heart Hairpin
Fairy Wand
Enchanted Book 5th Gen.
Oculus Magica
Fairy Wings
Fairy Shoes
Fairy Cloth
Aquatica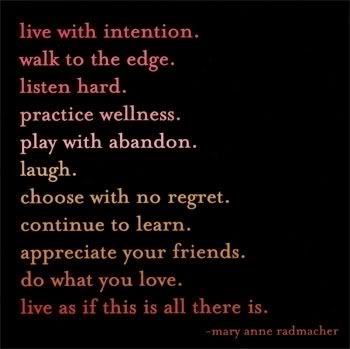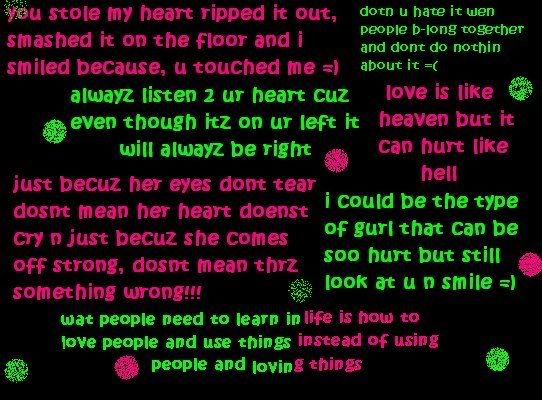 Take the Magic: The Gathering 'What Color Are You?' Quiz.
i adopted a chibi!
name:mimi
likes:people
doesn't like
surprised
nions
owner:ME!!!!
you can adopt one too!
adopt me!