About
My name is Amala (for my friends: Amalake, merry, Mala,..)
I'm 25 years old!
my hobbies are: listening to music, hanging out with friends, gaming, watching anime reading manga, making AMV's,
any questions? just ask!!!
Looking for a job:gonk:






"IF YOU CAN DREAM....



...THE WISH YOU MAKE UPON A STAR WILL COME TRUE"



]
ANIME:


Pokémon :gotta catch 'em all!!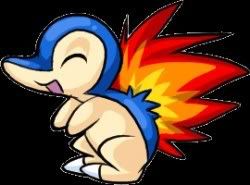 Fruits basket: Let's stay together itsumo!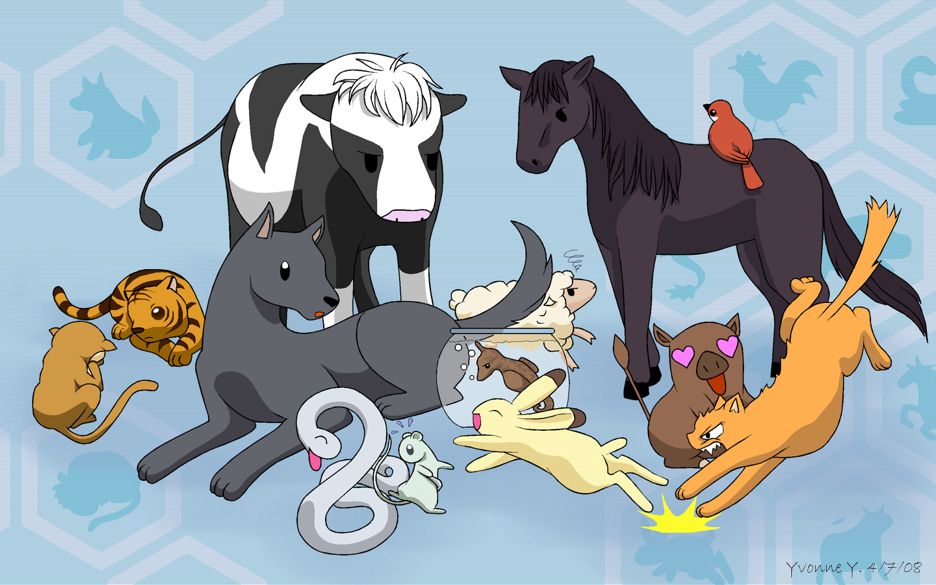 Clannad:Dango daikazoku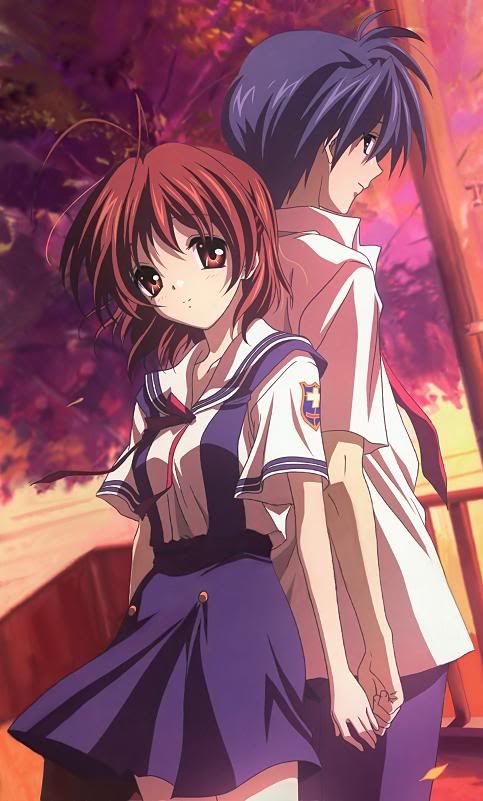 Charmed: the power of three will set us free
Big Bang Theory: Bazinga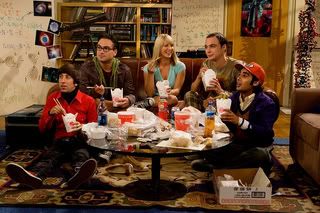 Friends
Viewing 12 of 29 friends