About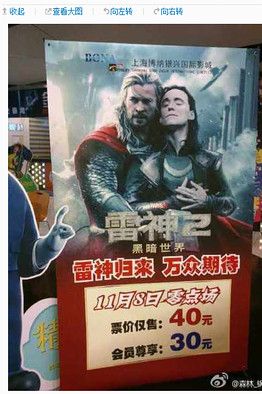 oh china...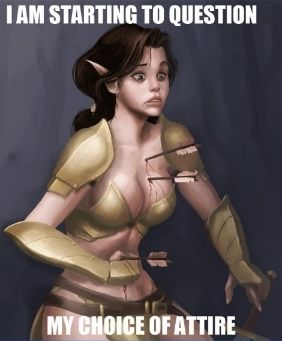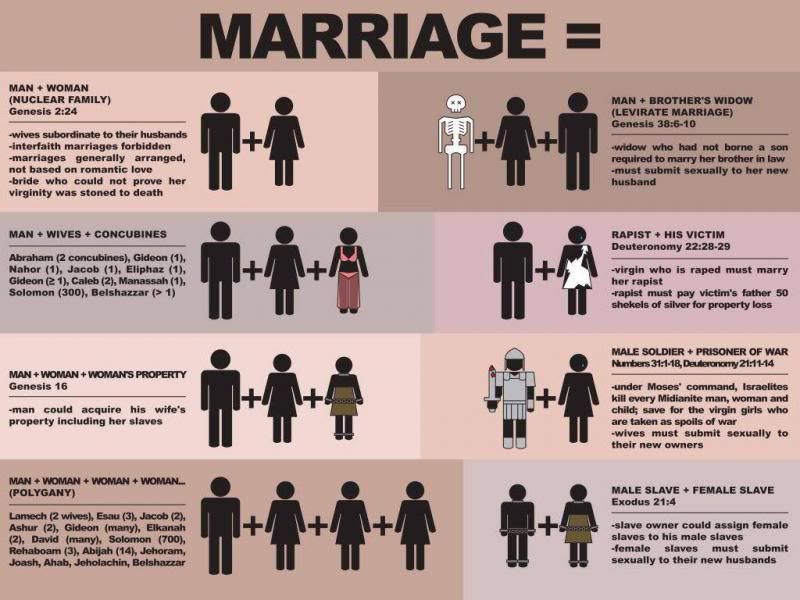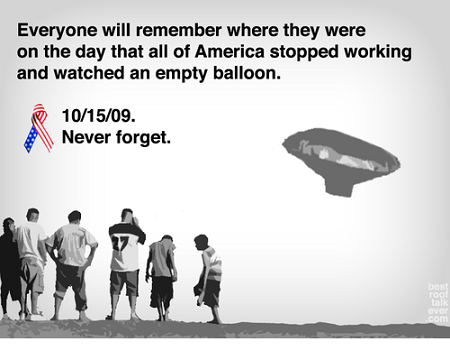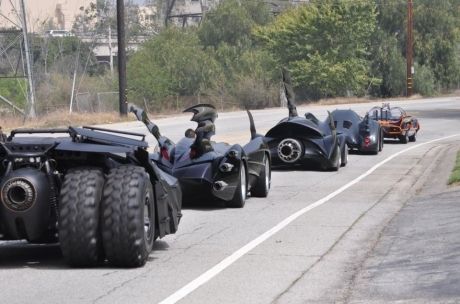 Want to know about me? ask.
Comment me to talk to me!
Add my msn; yahoo, aim or skype! *though i do not have a webcam!*
dolza_khyron for yahoo
lordkingpumpkinhead@live.com for my main msn, the one i use most often
lorddolzakhyron for aim
dolzakhyron@gmail.com is my email, and skype!