About
"So. Here you are, in my domain. Well take a seat, you're making the place look untidy!"
When a person in the U.K. reaches 18 years of age... They are then considered an adult.
Well... I guess I'm gonna be the designated driver from here on out.
So yeah, my name's Liam. Remember that, because if you talk to me, I prefer you to use it.
Not much to say, really.
I'm a skater, a rock/metal fan, avid roleplayer, (self-proclaimed)

artist...
I'm a lover of body modification... Even though I have yet to get my first tattoo...
But in all honesty, you should perhaps ask me about me. I don't bite and am quite open.
I am in a band in which I sing and play guitar.
OH! Pink Floyd, Children of Bodom, Megadeth, Lostprophets or anything in their respective genres are pretty damn groovy, so if you like them, we'll get along great. <3
Have a picture of me, I'd like you all to smile too. It'd make the world a brighter place! Well, several pictures. xD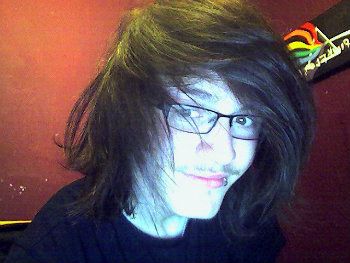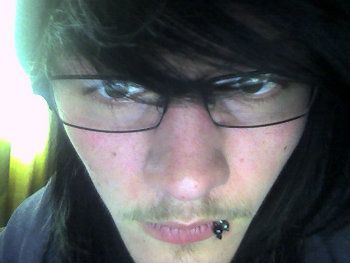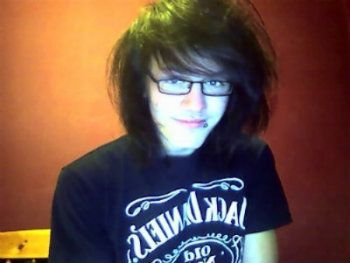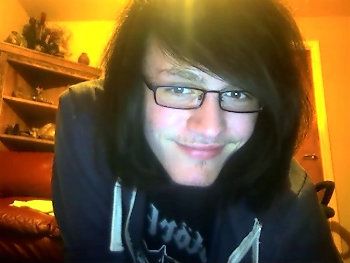 Friends
Viewing 12 of 62 friends
Journal
Our Innocent Prophets
The Music in my Soul
I'm just putting some lyrics to my favorite songs on here. Hope you enjoy them... Thanks, NiHi
Signature
Join me on Twitch for some random fun!
http://www.twitch.tv/odbucko