About
hello, my name is claire! i am a female, and i am usually on at least 10 minutes a day. i am getting back into the swing of roleplaying, so barton town is where i'm at most of the time, unless there's an event going on.

Forums
Posts per Day: 7.54
Total Posts: 9410
Signature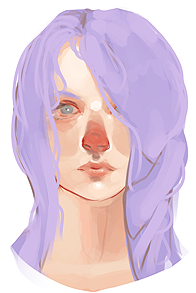 x
x
x

my name is claire i'm a big nerd
quote me, or i might not respond

!
(fantastic art is by oxane!)