About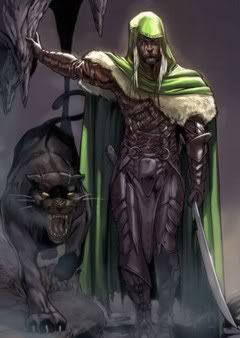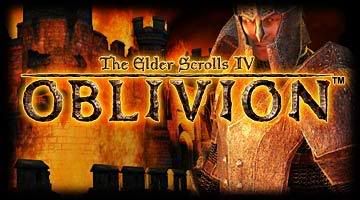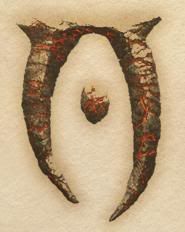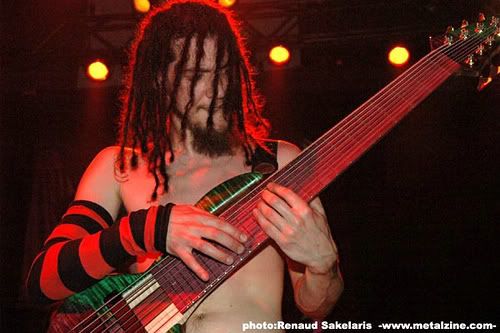 Look at all those bass strings!!!!
Wats up. Well, I like to film and I love playing bass. Both upright and electric. I like drawing a lot and I kinda like Dungeons and Dragons. But I'm not a nerd.
I really like experimental/progressive music. especially the bands Stolen Babies, UneXpecT, and Tool.

~*~Result nr 6~*~



It's kinda weird. This quiz and the elemant quiz kinda contridict each other. Oh well




Take this
quiz
!
[url= http://www.quizilla.com/redirect.php?statsid=18&url=http://www.quizilla.com/]Quizilla[/url] |
I was bored so I made this avatar.

Friends
Viewing 12 of 55 friends
Journal
Lonnex's journal
Multimedia