About

I hate you all.
I won't sugar coat what I want to say.
Say what you feel about me and I'll say what I feel right back.<3

I listen to shitty music.

I don't Photoshop my pictures, I prefer to be au natural.
My zombie pictures are with make up and proper shading and a shitty camera.

I've been here forever but nobody knows me.


{One of the earliest accounts I can remember is

[Mary Jane] Watson

}

I'm Mea.
Love me. <3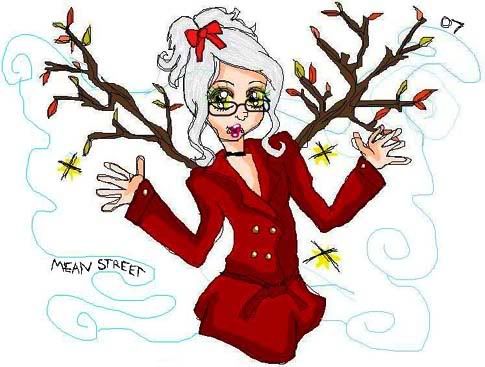 Friends
Viewing 12 of 36 friends
Multimedia
Signature