About
┃┏━┓┃╋┏┛┗┫┃╋╋┃┏━┓┃
┃┗━━┳━┻┓┏┫┗━┓┃┗━┛┣┳┓┏┳━━┳━┳━━┓
┗━━┓┃┃━┫┃┃┏┓┃┃┏┓┏╋┫┗┛┃┃━┫┏┫━━┫
┃┗━┛┃┃━┫┗┫┃┃┃┃┃┃┗┫┣┓┏┫┃━┫┃┣━━┃
┗━━━┻━━┻━┻┛┗┛┗┛┗━┻┛┗┛┗━━┻┛┗━━┛
Welcome to my profile. I will tell you simple facts about myself down below :

Name: Seth Rivers

Age: 19

Gender: Male of coarse.

Relationship: Single.

Hobbies: Getting on gaia, Watching Anime, Playing video games, Listening to Pandora radio. Going outside, hanging with friends, ect.


If you have any questions and want to know more about me...just pm me about it.
Avi Art: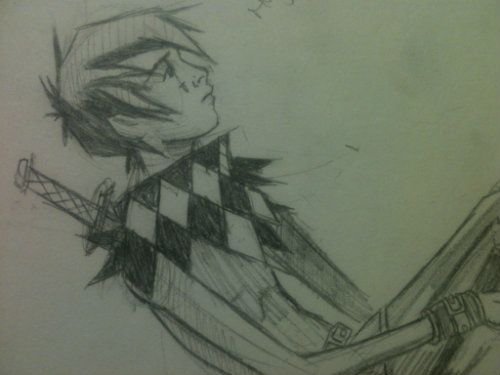 ^^By (I think the name was) Lonely_Dream
^^By (I think the name was) DancingPikachu
^^By -TeraCollapse-
^^By N a r c y s s u s
^^By Sellesion
^^By Ken Doll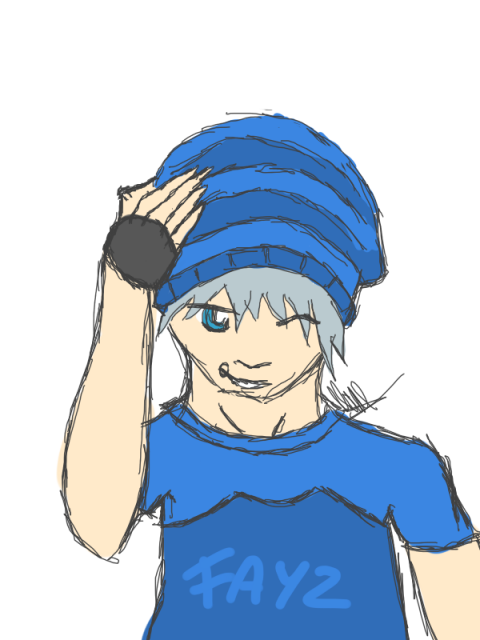 ^^By Managodess
^^By Sgt Monkeyz
^^By Screaming then Silence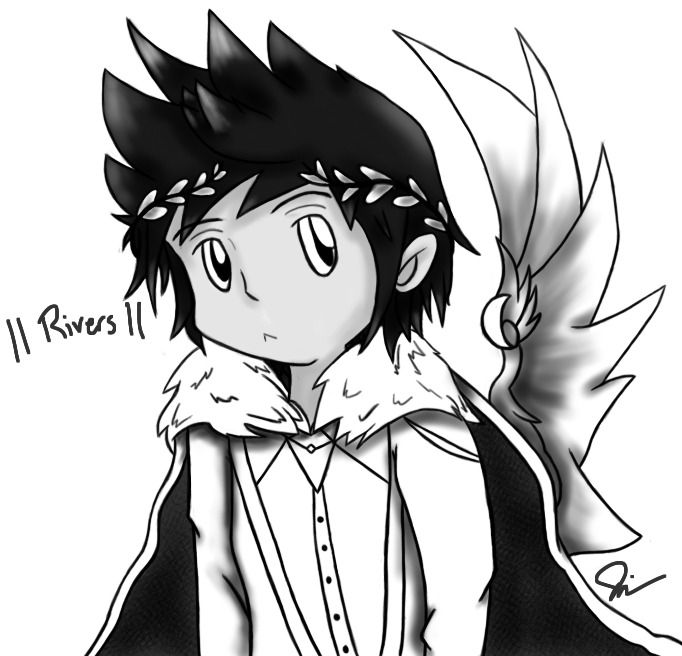 ^^By Panda-X-Insanity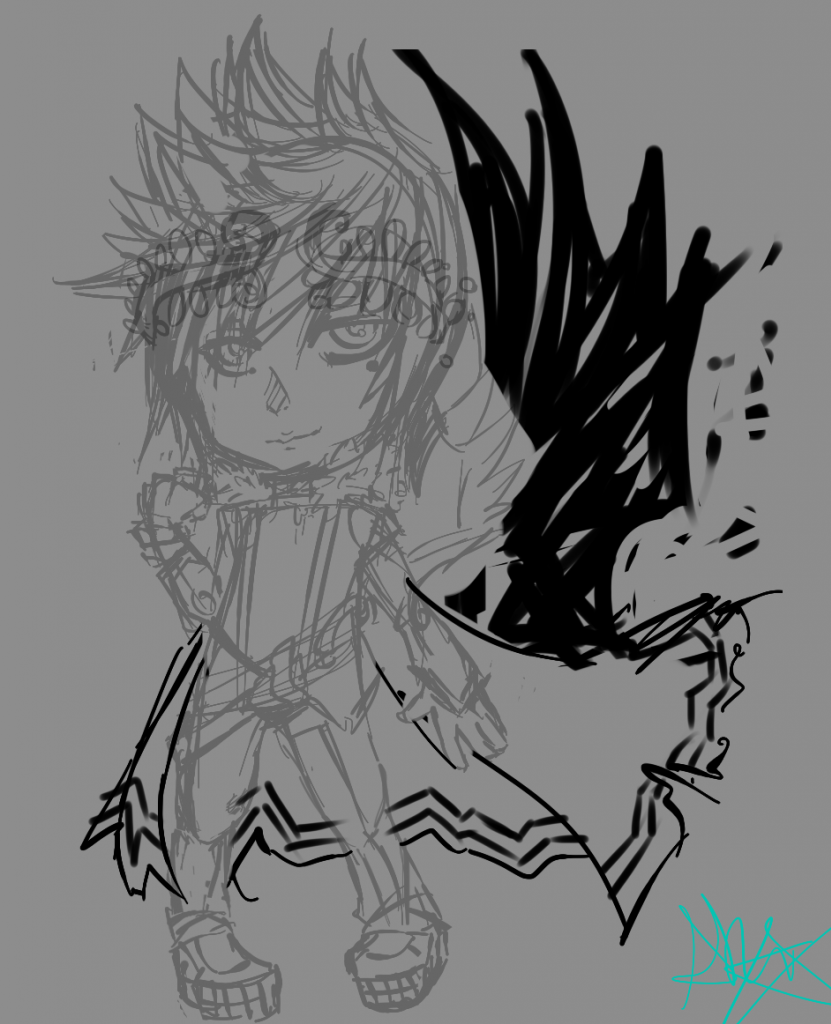 (Sketch version)
^^By ll_KellyJellie_ll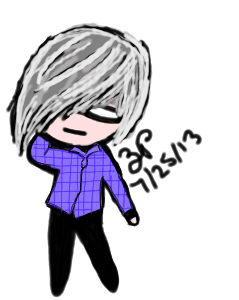 ^^By XoXLone_WolfXoX
Friends
Viewing 12 of 440 friends