About
Name is Zachary, i'm 21... a little bit about me:
I drink a lot, it keeps me happy.

I smoke when I feel alone.

I'm not ashamed of crying during sad movies, or shows.

I play League of Legends, PM me if you want to play some 3's.

Anime has saved my life... More then once.

We all have our demons.... That doesn't define us.

I'm in the US Military. (Air Force to be exact)

Although my job isn't all that exciting, I fix computers, maintain servers, domains, and accounts.

Music is life. I like Trap, Rap, and Heavy Rock <3

I love to live for the moment.

Video games are just like books. You live another life, and escape a miserable boring reality....








Any questions? Or just want to talk? PM me, I'm always down for a good conversation.

The world can be saved with "Love & Peace" - V.T.S.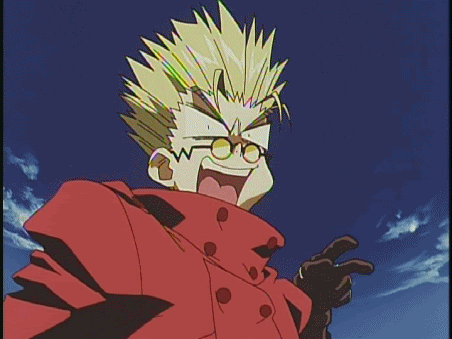 Friends
Viewing 12 of 26 friends
Journal
L's Journal
L's Jorunal
Just Read...
Signature
Gamer ✯ 21 ✯ USAF



Add me on League? SN: God Modê
KiK me?: TXGodMode

Let me know what you're questing, I might be able to help you out.