ll DH ll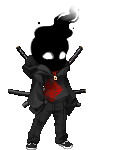 Details
Last Login

12/10/2013 9:01 am

Total Posts

2918

Posts Per Day

0.82

Member Since

03/23/2004
Location

It is said that he stays in dark areas

Occupation

after a Evil Assasin...

Gender

Male
---
Interests
Favorite Movies/Anime
Favorite TV Shows
Favorite Reads
Favorite Music/Bands
Hobbies/Interests
About
SKYRIM!
[
My Name:_____ask me.
Age:__ask.
Height:6,3
Eye color:Brown.
Race:African American & Native American
Personality:Shy,Calm,Cool,Protective,Nerdy,and can be charming at times lol
My Hobbies:Gameing,Reading Manga,Drawling,Gaia,swimming,basketball,Chess & Checkers,hanging with friends,Movie go'er.
Anymore you wanna know ask me! :3

My super saiyan 4 dream avi
This pic is by my favorite woman i love since forever! x3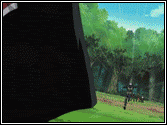 MY OLD PICS: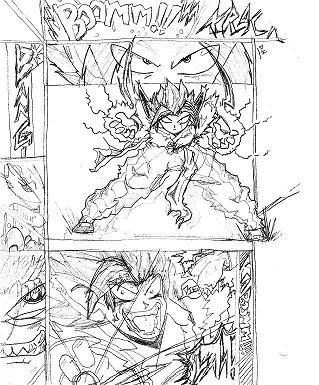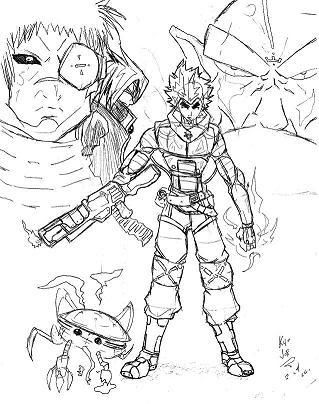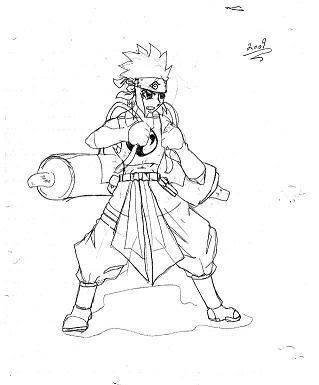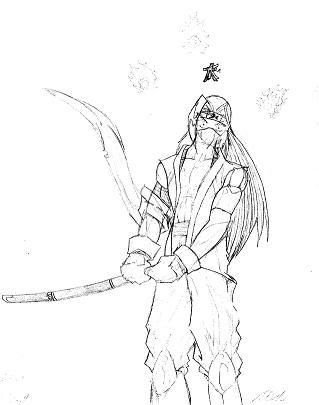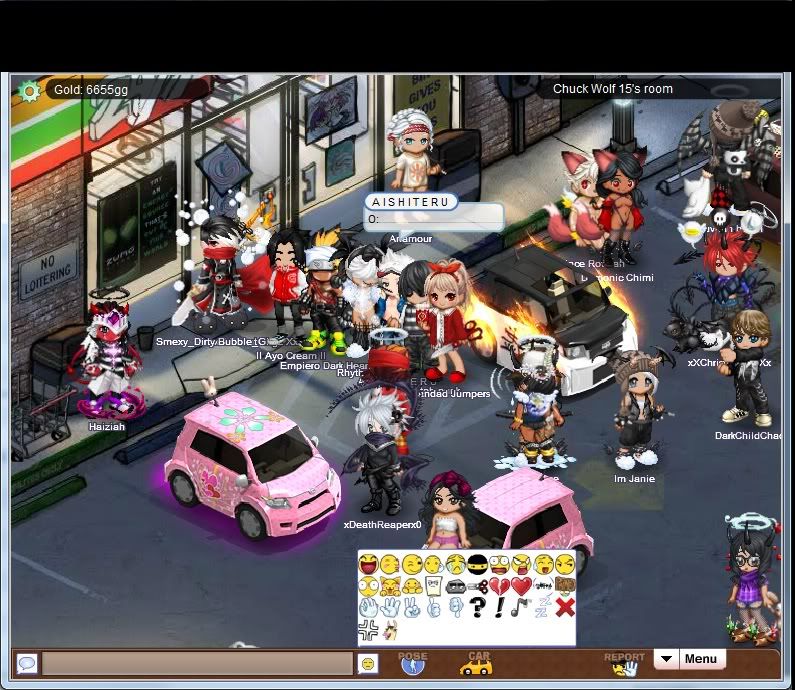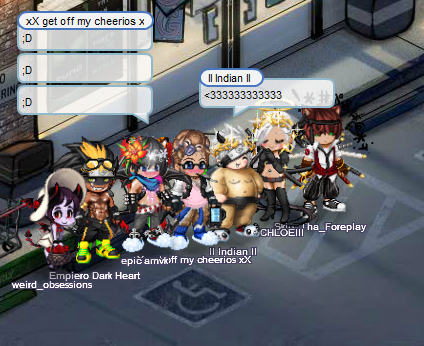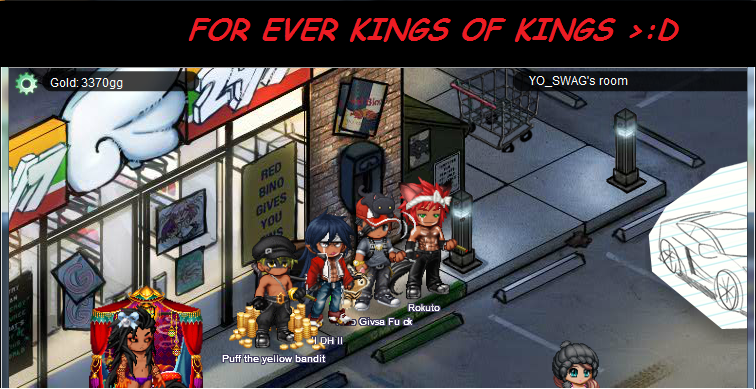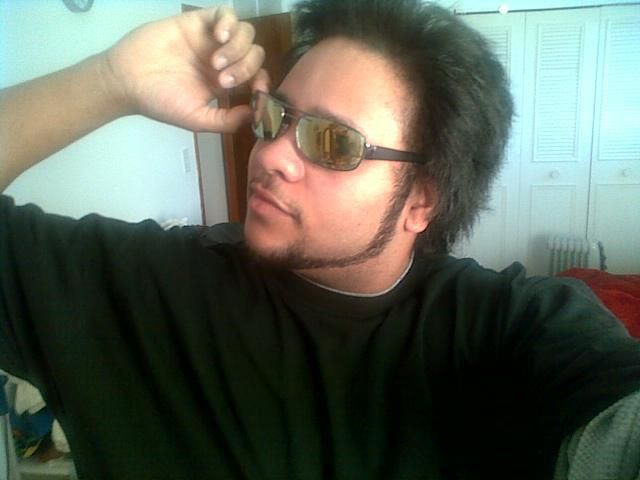 Friends
Viewing 12 of 215 friends
Multimedia
Signature


"You know what the scariest thing about me is? I have no limit to my power!"