About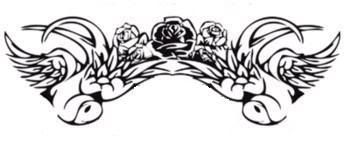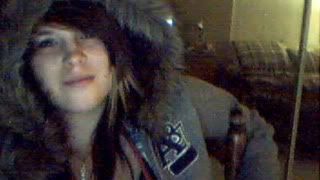 Howdy:]


Name?:

Elizabeth but call me Lizzy or Liz, please.


Age?:

19 years since birth.


Gender?:

Do YOU know any guys with the name "Elizabeth?" Thought not. GAL.


Status?:

Singleeee D;
whenever i try to write about myself i seem to lack..inspiration.. i wonder if that's saying something about who i am, ha. i havent changed much from who i used to be, but then again i've changed a lot. two years flew by and seemed to have grown up a lot. i have my main prioities and small goals lined up and they seem to help keep me in line. uhg the more i write the older i seem. i'll just stop now. haha. miss you all ..if you check. its rare that i do anymore but i do miss you guys. <3
Interests?:
reading, writing, art, photography, doodling, exercising, chillin', softball, cultures, languages, english, old england, music, quading, hiking, computers, wildlife conservation, traveling, graphic design, religious studies photo editing, history, paranormal, myths,people, agriculture,cooking, how people live thier lives, the human mind, animals, books.



What I'm Up to:




Doing?:

school, working at In-N-Out Burger <3


Reading?:

i forgot how to read :[


Buying?:

new phone!! evo <3.


Listening to?:

a lot of country


Love you guys


-Lizzy

.:april 6 2009 RIP:.

Friends
Viewing 12 of 42 friends
Journal
[x]
Signature

slow down, ghandi, you're killin' 'em.