About
I'm a writer, musician and a journalist and I'm a part time pin up model!
I'm 22, and please don't sing that awful t-swift song!!
I listen to Fleet Foxes, and Bon Iver, and Gogol Bordello, and Streetlight Manifesto!
I love meeting people and making new friends so please jump right into my life, just don't leave me!!
I play League! Summoner name is MissBones!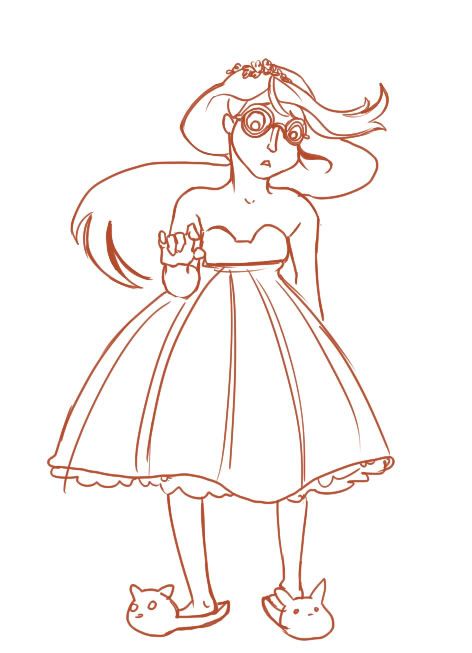 Signature




Red heads, for those brave enough to play with fire.