About
Laid back, even if my posts sound enthusiastic I'm would most likely speak it monotone. I'm horrible with names and spelling. deal with it. You can find me on just about anything by searching "Little Tasmanian".
Why do i wear the cat nose with everything? i love cats. obvi.
Why must i have gloves with every outfit i wear? cause i wear them in real life. no matter what.
its my thing, ya know?
Here's this thing i like to do when in the mood:
Role Play/Character Bio\'s
Art made for me by other users: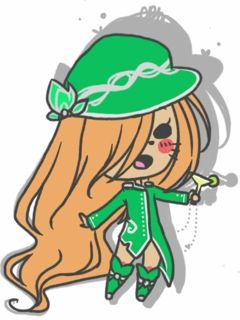 Art By: SaIvation