A little about myself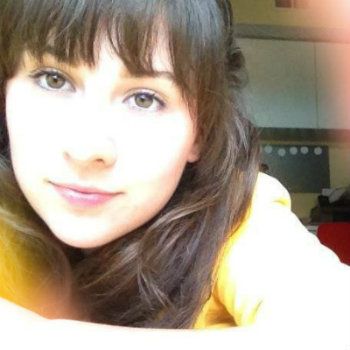 ♥ H
e
y,
I
'm
Є
м
і
ӏ
γ
! ♥
Here's some random facts about me:
№ 1 ─ I suck at math.
№ 2 ─ Andrew Jackson is my great great great great uncle, and P.T. Barnum is my great great grandfather.
№ 3 ─ I

love

coffee.
№ 4 ─ I can read and write ancient Egyptian heiroglyphics.
№ 5 ─ I frequently stare off into space, and I'm easily forgetful − though only with the major things. Sometimes it's the stupidest insignificants that I'll remember, but not the important.
№ 6 ─ I'm a soon-to-be published author!
]№ 7 ─ I have glossophobia and demophobia.
№ 8 ─ I can ride a bicycle with one hand, and I can do flips into my swimming pool. (Though not at the same time, lol.)
If you wanna know more, ask me! I love making new friends.