Friends
Viewing 12 of 16 friends
Journal
Dreamer...
"For a dreamer, night's the only time of day..."
This is what a scatterbrained, history, music, and literature loving idealist looks like.
Multimedia
Signature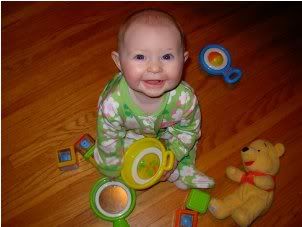 I love my "job", I get paid in Laurelin smiles!
"I'm the Doctor; I'm worse than everyone's aunt! ...And that is

not

how I'm introducing myself."