About
Eello. I am Allilu Freyah Teus. Lilu for short. I am a calicao kitsune. and i am 2293 years young. Thats around 23 in human years.
I have a one half sister, Kolore (Cole for short). And a twin brother, Halejn Knel Teus.
My favorite season is winter. everything is sparkling white against a grey sky.
I love ginger snapps with all my soul. and egg-nogg complements them well.
My favorite color is blue. It matches my eyes.
I am not a morning person. I refuse to get up before 10am.
I am also socially awkward. so please, be patient with me.
If you wish to know anymore about me. I am just a message away.
this is my sister!: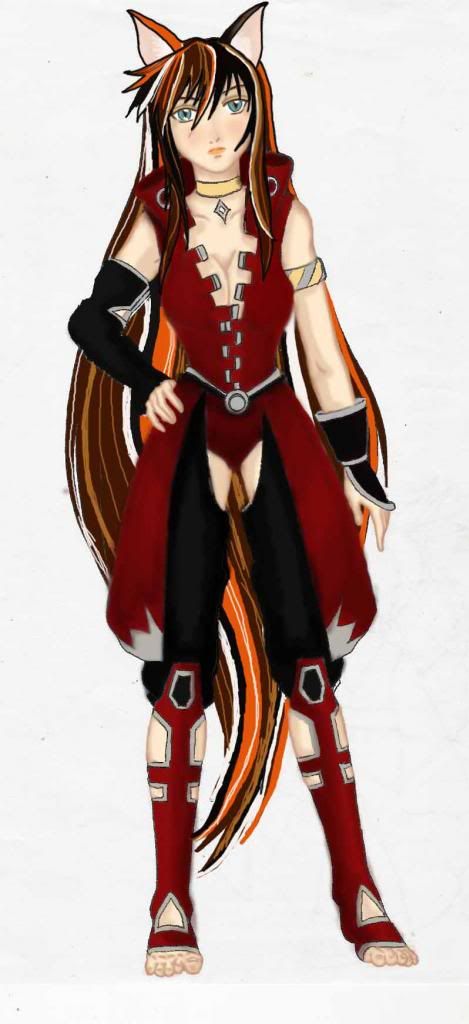 IRL: