Anything about me
NAME:
Jason
AGE:
1989
SEX:
Male xD
ORIENTATION:
70% Chinese, 15% Vietnamese, 15% Cambodian maybe just maybe a possibility that I have French in me
HEIGHT:
5'0 I know I am short xD
RELIGION:
Buddhist
LOCATION:
Alabama but at the moment Virginia
RELATIONSHIP STATUS
Single
CAR:
Well as for the moment I do not have a car but looking to get one sometime in the next few years.
DREAM CAR:
Nissan Juke-R, Nissan Sentra SE-R or a Nissan GT-R
OCCUPATION:
So far just being a bum and part time mechanic
MY Dream
Some of my dreams are to one day to have my dream house made. To make a big impact in the surrounding world and help change people lives for the good.
MOVIES:
Next, Chronicle of Riddick, Pitch Black, Monster Vs Alien, Dark Knight is an awesome movie, Kungfu Panda, A Knight Tale, The Departed, Shuttered Island, 10 Things I hate about You, Tropic Thunder, Pursuit of Happiness, Hitch, etc
GAMES:
Final Fantasy, Xenosaga, Xenoblade, The Last Story, Mario RPG, Grandia series, Disgaea, Legend Of Zelda, Monster Hunter, Phantasy Star Online, Mario, Pokemon, Fatal Frame, Silent Hill, Resident Evil,Tenchu
GAME CONSOLE:
PS3 username: na_no_nai
3DS FRIEND CODE: 0688-6036-5468
Skydiving Pictures at Mississippi
I was about to board the plane. We going to the air about 14,000 feets above the ground.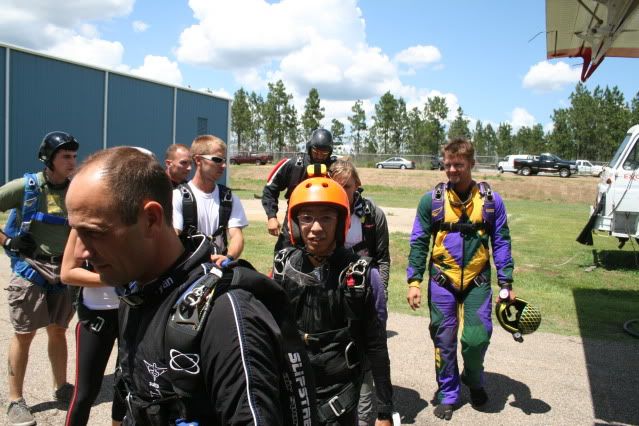 The camera man looking down as people were jumping off the planes.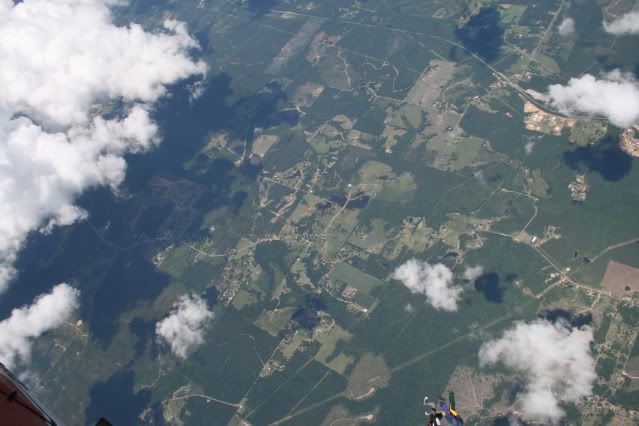 Here is the link to the skydiving pictures as promised; sorry was too lazy to post it up before. I will try to get the videos up as soon as possible.
Places I been to
Ruby Falls in Tennessee
my chibi avi art by Tayuya_Curse Seal
Sorry I have to finish more later since I dont have much time today and I could not figure out what to write....