About

Hello & Welcome to my Profile ♥

I am a hard working adult, currently employed as a librarian aide.
My hobbies include reading, gardening, floral design, music ( I play the piano, saxophone, ocarina, harp and sing), archery, calligraphy, and pretty much anything that is creative.
I adore art in all forms, and I am not very picky. I am very open to all concepts of art and music. Of course, we all have opinions, but I rather look for beauty in all aspects.
I'm very much into health and beauty and I aspire to teach myself new therapeutic--organic healthy ways to take care of my well being. I'm a slight perfectionist, so this quality pushes me to put more effort and thought into the choices I make for my health and lifestyle.
I only eat foods that are organic, non-gmo, and not processed. In contribute to this, I adore and drink plenty of tea. My favorites are probably rose tea , Bai Mu Dan tea , matcha , & chamomile lavender combination.

Feel free to send me a message or a comment. I love to socialize.
But please, don't send me random friend requests. I prefer to get to know people before making the choice to befriend them.
Take care of yourself and have a lovely day/evening.

Journal
My Daily Journal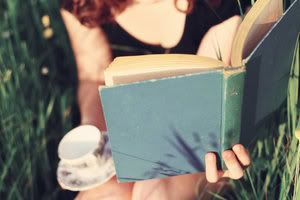 I plan to write some poetry, my feelings, current moods, and what Ive been up to lately. An up to journal basis.
Multimedia
Signature
"For beautiful eyes, look for the good in others;
For beautiful lips, speak only words of kindness;
And for poise, walk with the knowledge that you are never alone."

~Audrey Hepburn


I am always questing art ♥