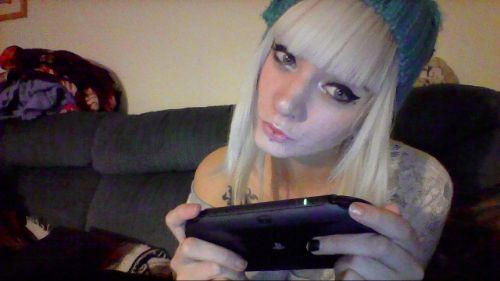 Hello everyone, I'm Lilfox.
From Colorado! I'm Twenty-Two.
Taurus with an Aries Moon and a Capricorn Rising!
An Alternative Nude model for The Zombie Dolls (www.thezombiedolls.com) and BDSM oriented Model. I am from the Fur community. I consider my self an arctic fox. I'm a huge fan of the Kingdom Hearts Series, As well Persona and Wind Waker. I watch read a lot of Manga and hope to be starting my own webcomic soon! I use Gaia mostly for roleplaying and talking to friends i would really love to chat and make more friends o Ao Mostly because I lack any real friends.
I'm a huge Narutard and have been since 2008.
Lets Chat Sometime!