About
LOVES:
>Wolves
>Biology
>Gold
>drawing
>My friends
>Dogs
>Zoids. 8D
Likes:

Reading
videogames
Big Cats
Favorites:
Color: Green (wouldn't be able to tell, would you?)
Food: Fettucine Alfredo
Book: The Sight, David Clement-Davies
Videogame: Okami
Season: Winter
Loathes:

-Domestic Cats
-People who walk slooooooow.

Donators:
>Mikagon (yays!!!)
>Ranger_Hawk (more yays!!!)
>.Prime.Rib. For the profile! (yays again!!!XD)
>FM and Ume- 50k each.


>Artsy for my concept Art.

Friends
Viewing 12 of 44 friends
Journal
[lightwolf]'s musings...
my life
Multimedia
Signature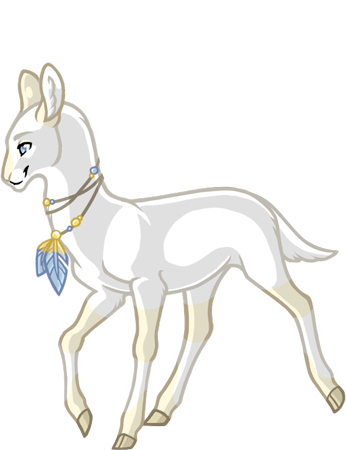 Now a Mrs.! And making a comeback now that the wedding is over. XP
Like Wolf\'s Rain? Like SoA? Click here! 8D
My journals for all shops