LifesLittleLesson
Birthday: 06/25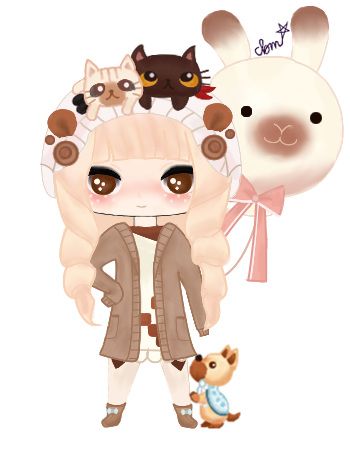 Draw me avi art?
People who have drawn things for me:
Tegru



ERROR TIME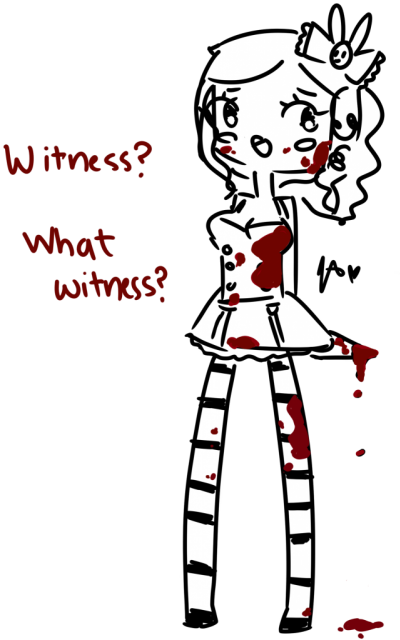 Senpai Kitten


Fading Son This one is my personal favorite.



Xeari the Great



I don't Like You



Painted_Raptor

日本語を勉強します。
I went to China.
I'm 24 years old.
I'm graduated college this year.
I like reading, most of the time.
I like to travel.
I like pokemon.
Zebras are my favorite animal.
I'm a friendly person.
Send me some love.