About
好きな人を忘れようとするなんてことは、知らない人を覚えようとするのと同じだ.
This is Skullyyy! My awesome cousin. Check her out!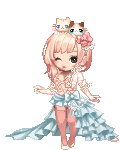 Draw me avi art?
People who have drawn things for me:
Tegru



ERROR TIME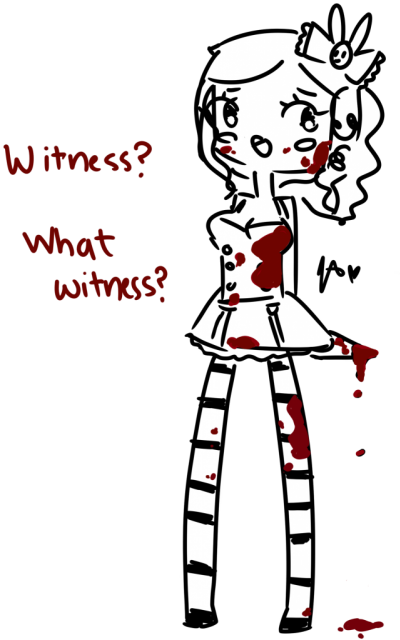 日本語を勉強します。
I went to China.
I'm 23 years old.
I'm graduated college this year.
I like reading, most of the time.
I like to travel.
Zebras are my favorite animal.
I'm a friendly person.
Send me some love.

[/center]
Friends
Viewing 12 of 34 friends
Journal
Into my mind
Stuff that I feel like journaling.
Multimedia
Signature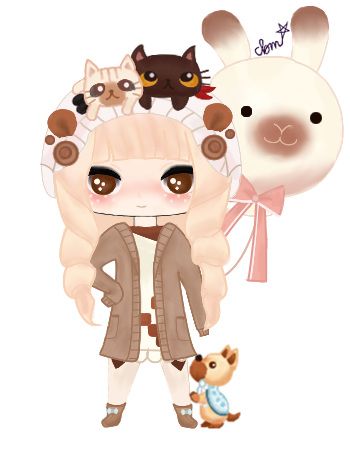 FC: 3539-9736-3299
Normal Safari: Teddiursa, Loudred, & Chansey.
IGN: Ellie