About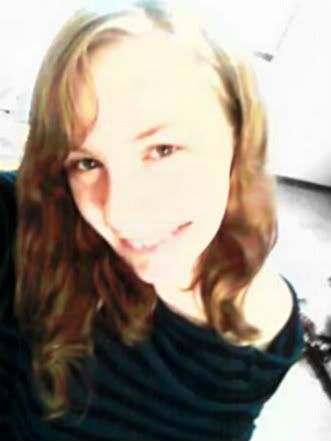 ME
Life without music would be a
C
O
L
O
R
L
E
S
S
world.
-katie k
My name is Katie K. I will be 16 in DEC. I am a fun,random, and cool person. Most of the time i am relaxed, but i can get hyper at night, or if i have big news, or.. if i am really hungry.
My top 5 favorite things in the world are...
Friends
Family
Anime/Manga
Music
Randomness
I write,sing,draw, and play my saxophone in my past time. I listen to all kinds of music. Music is everywhere and thats why i love it so.

I love meeting new people, so fill free to comment on my profile or pm me. :3
PS. SORRY FOR NOT BEING ON IN FOREVER.
like my avi art?
Friends
Viewing 12 of 111 friends
Journal
its a hmmm...
<3
i have lots of stuff 2 put on my journal. poems, saying, jokes, songs, randomness, ect. check it out. :3
Multimedia
Signature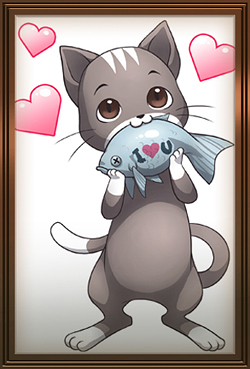 I WUV U RUFUS!!!!!!!!!!!!!!!!!!!!!!!!!!!