Me♥
im heather
nice to meet ya.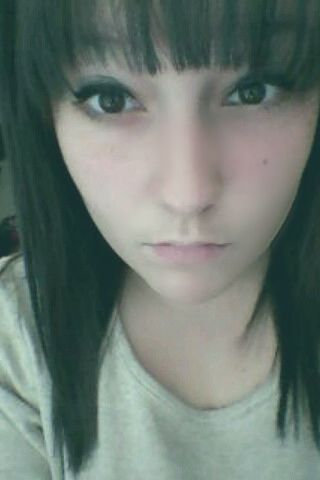 i like/love

GOD

, music

,
the planets and stars (astronomy), videogames, youtube,
tumblr, food

, gaia

, and animals

~ ETC. c:
God is amazing and i have had him in my life for several years now.

my favorite genre of music is.. indie, metal, classical/orchestrated, techno/dance.
i have a very strong passion for music.
my favorite bands are.. Lydia, Copeland, Iron and Wine, As Cities Burn, Circa Survive etc.
my favorite video games are.. Kingdom Hearts (I and II), Spore, Sims, Wario Ware, the Urbz, Skyrim, and Minecraft.
my favorite animals are.. Giraffes, pandas, cats, dog, llamas, dinosaurs and many more.

I guess thats all. Add me if you would like too.. Or message me. c:
さようなら
Sayōnara!~