About
NARUTO<3
DEATH NOTE<3
BLEACH<3
Full Moon(My hand got titred so I stopped capitalizing them)
Princess Ai
Psychic Academy
Chobits
hmmm okay...listing them all would be a waste of time and ....
NAP TIME!!!!!
zZzZzZzzZZzzzZZzzzZZzzZzzzZ
I love to write and even though I never finish my stories...I hope to become an author. Then a manga artist, Anime artist, and then finally...VIDEO GAME DESIGNER. Yeah,yeah I know Caitlin...I gotta actually finish the stories I've started. But heres the thing...my imagination is soooo...oh I dunno...imaginative that everything I look at becomes a branch to a story I put in my head. And I create a story plot in my head. Now think of getting story ideas every 5 minutes a day...But anyway...If you want to read the first chapter in my latest story just message me.
Im mixed with polish,native american,italian,french,irish,ect ect,white,and uhhh mixed lol.DO NOT CALL ME BLACK!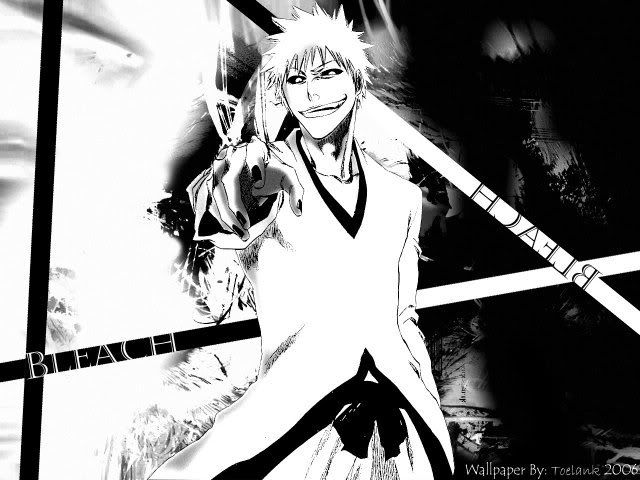 Friends
Viewing 12 of 75 friends
Journal
My random journal
Everything is just random
Multimedia
Signature
LoVe Me Or HaTe Me
I cOuLd CaRe LeSs