About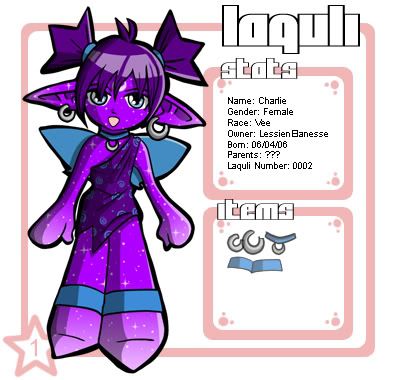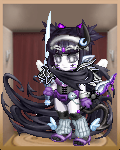 Last of 9 Wrote:



LessienElanesse



The elven warrior princess meets her greatest foe on the outskirts of her kingdom.

With her powers of the dark arts and a blade of ice she fights hard against my blue flames.
The battle continues on for an endless amount of time. Each never making the slightest mistake
for an opening.

In the end it came down to pure power. The dark arts versus the blue flames of the soul.
The power collided in a fearsome might. The power almost ended the world. Nothing was ever heard
from the princess or the flame mage. It is rumored the princess defeated her foe, but had to return to
the stars to recover to one day return to the earth to rule again.

Friends
Viewing 12 of 74 friends