About


May 25th Wedding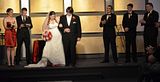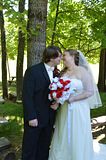 August 17-26- Leo will be ON A CARNIVAL CRUISE...PRAY nothing bad happens.
Leo will probably be burned to a crisp on the Bahamas cruise.
Friends
Viewing 12 of 86 friends
Journal
Leonaenae's Ramblings
My Words
Here you will find everything from just words of what happened today to whats going on inside my head. To spazzing out over trivial and major happenings in my life. So there you go take a read if you dare.
Multimedia