About
I'm on a quest to be nekkid with you all. If you have MS paint and a mouse, you have everything you need to make my dream come true. See journal for more.
Friends
Viewing 12 of 20 friends
Journal
My quest <3
A collection of all the arts I have received towards my quest.
Signature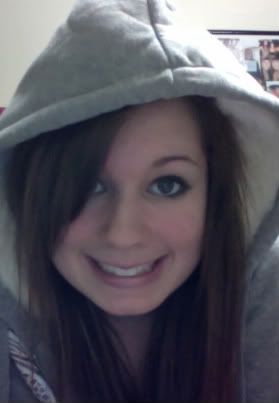 I ******** love hoodies.
I got this one on sale.