About






Hi
I'm Sameen, but you can call me Layde (laydee). I got the name Layde from my (game) butler who couldn't spell Lady.

I am a proud Pakistani muslim, so if you are a racist fktard, please GTFO.
My Gaia Journey
I've been on and off gaia for over a decade. I started it when I was 12.
My favourite part about gaia is the gaia homes application. I love to design my home there.
Click here to see all my house submissions in the house arena
My Cribs
Here are some pictures of my homes:
JUNE 25. 2016 - Honeymoon Suite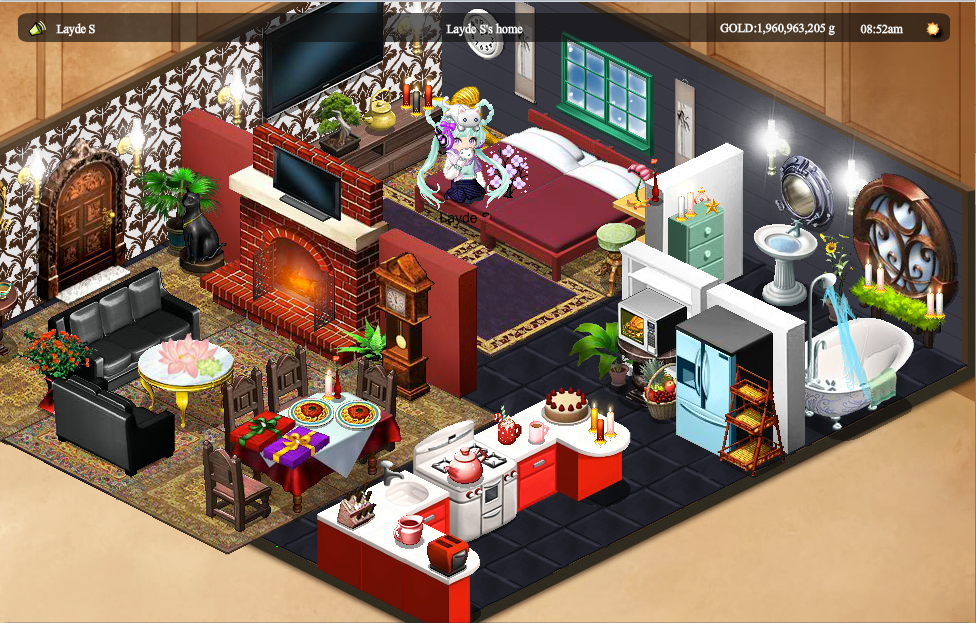 SEPT 1 2015 - Romantic Restaurant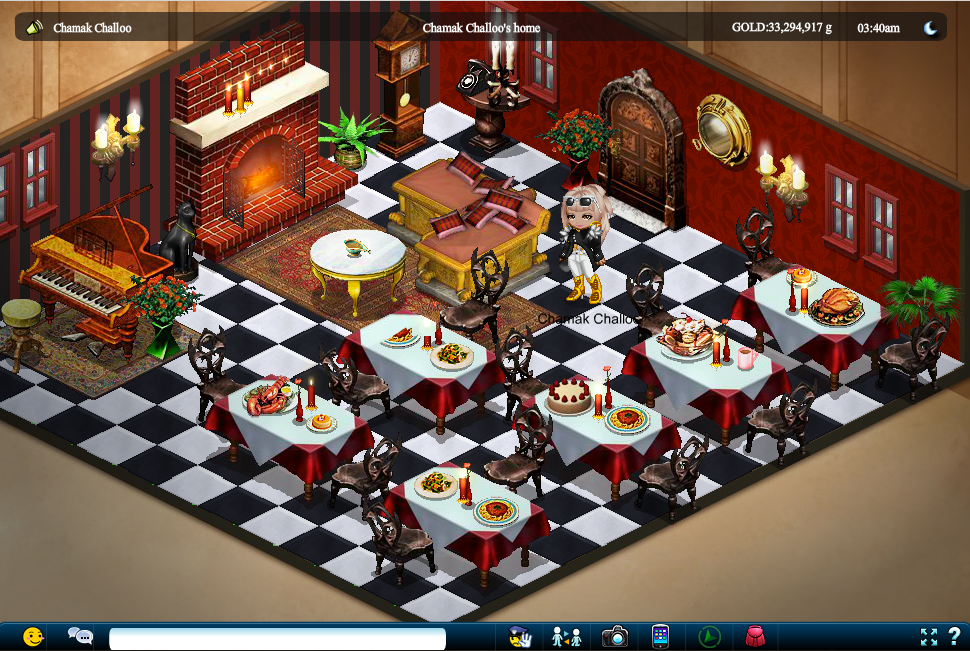 AUGUST 14 2013 - Bachelorette Pad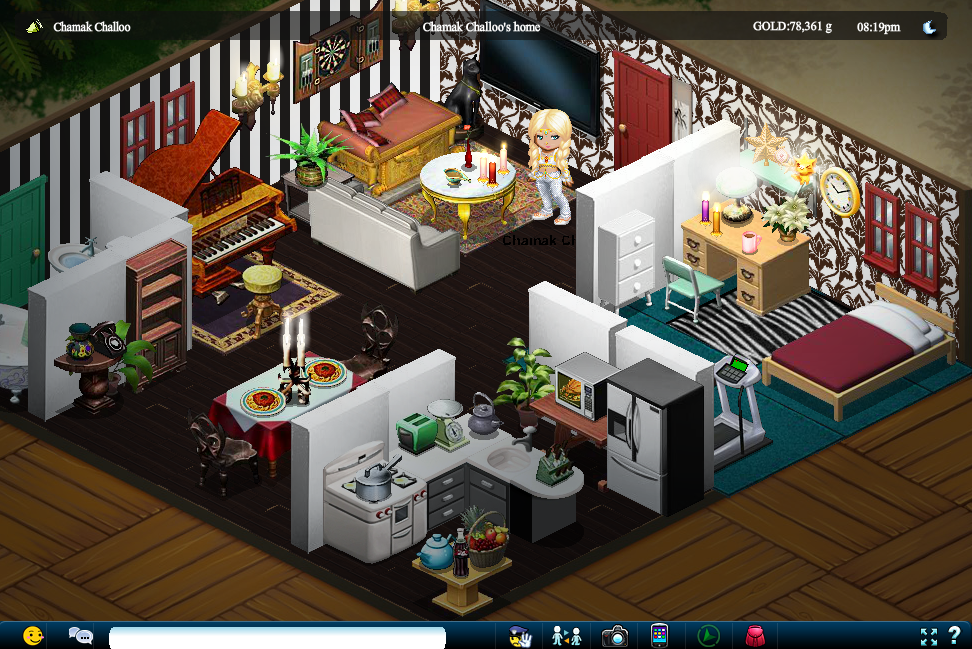 As you can see I mostly focus on my "dream" house. I love looking at other homes so do send me a link

Click here to go inside my Gaia home






Journal
D-K's Journal
Signature