About
Name: Sean
Age:17
Grade:12th C/o 2011 babeh!
Interets: Music!! Clarinet <3
Favorite book: I read? Haha.
Instruments i play: Drums, Clarinet, Alto/Tenor Sax, Oboe, Piano, Percussion and Bass Clarinet.
I'm also a coder and iconner on BYOND.com
My favorite color is Green&Purple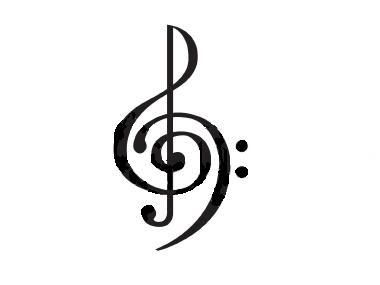 I used to be as dark and evil as Satan, but now I'm as holy as an Angel. I love Halo with a fat passion. I'm a chill person who loves classical, jazz and screamo! If you wana know more, then message me >:C!

An avatar to make on the side: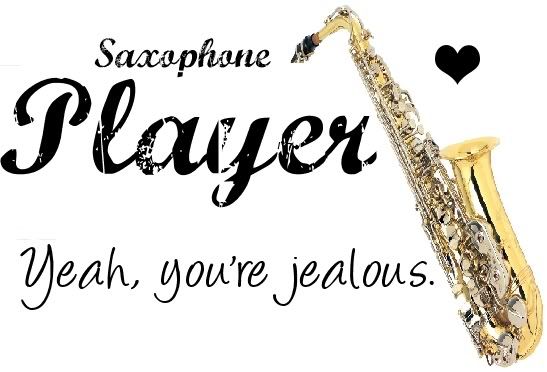 I also play these:
Oboe:


Clarinet: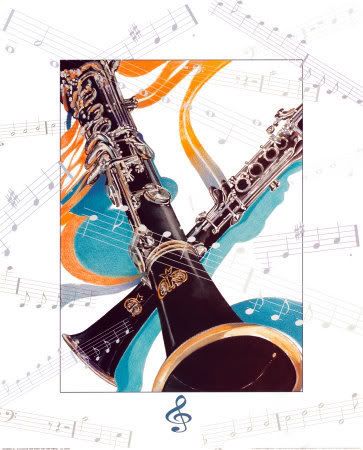 Bass Clarinet: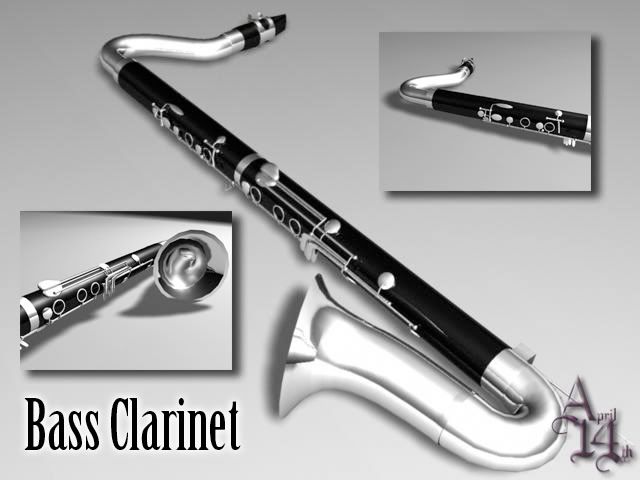 I rep my school, just like I party 1955 style!

My next quest probably:
Friends
Viewing 12 of 42 friends
Journal
Everything you need to know
*No comment bishes*
Signature




www.revolutionofgaming.com