About
So you've wandered into my profile, perhaps expecting a wide amount of personal graphics and information about me. I could fill my profile with pictures of myself and information, but I don't feel inclined to display myself like some sort of exhibit. I will however give you a hint of what I'm about.

I'm 42, and am female. I have intelligence, common sense, high morals and good values. I respect everyone until they give me reason not to. I am kind until it's time to not be kind. I am not biased to anyone based on race, gender, personal preferences, et cetera, but I am highly allergic to stupidity. My trust is only gained with time, break it, and that trust is never regained. Enough said.
I am currently engaged. My future husband is my Gaian husband, Dante Jenova.

Lani & Dante
PROUD MEMBER OF THE OVER 30 AND GAIAN GUILD
Proud Supporter Of The Daffodil Movement For Cancer Awareness
Matthew Shepard
Born: December 1, 1976
Died: October 12, 1998
Murdered for being who he was, his friendship will never be forgotten. Rest in peace, my dear friend, you fly with angels now.
~Behind The Avatar~
This would be me. Not the best picture in the world, but I despise cameras. Next to me is Dante Jenova.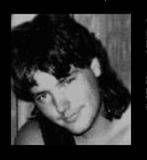 Avatar Artwork
Thank you to all the talented artists who have provided these masterpieces.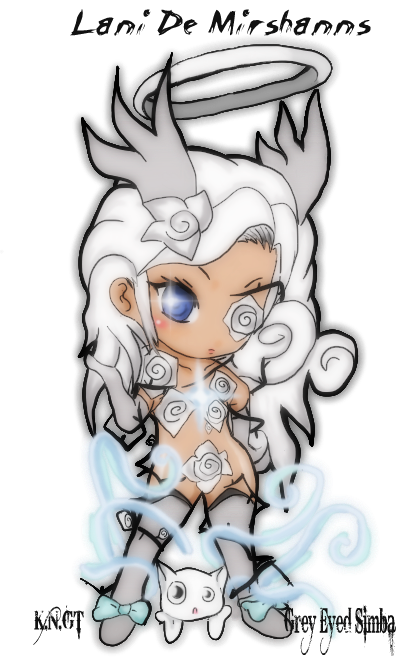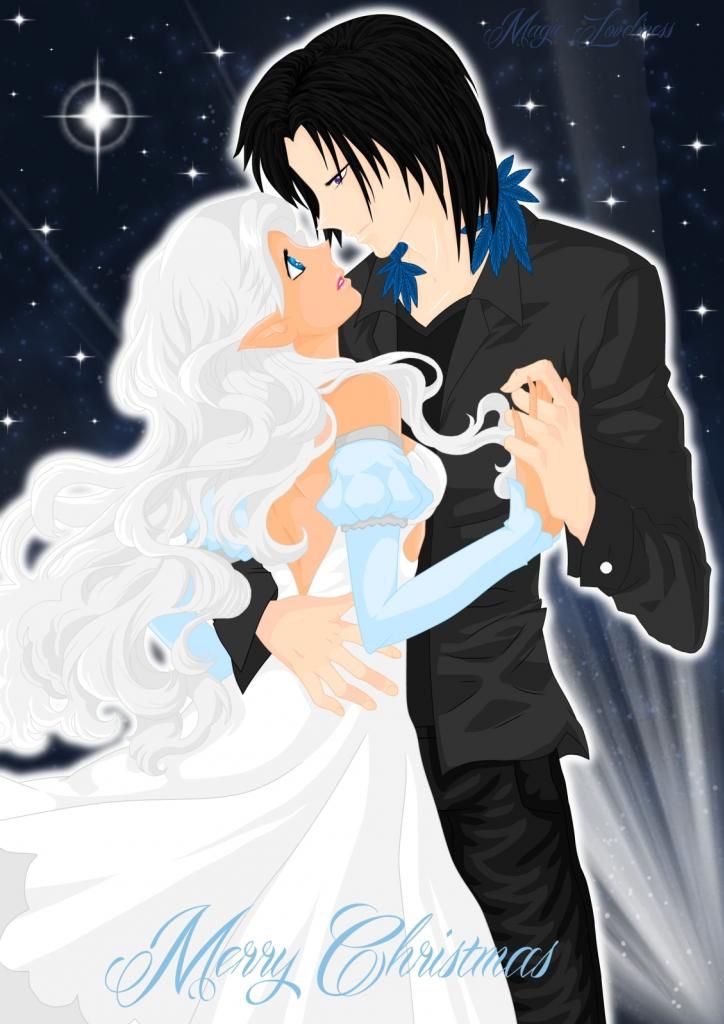 (This was the Christmas gift to Dante and I from our very talented daughter. We love you dear!)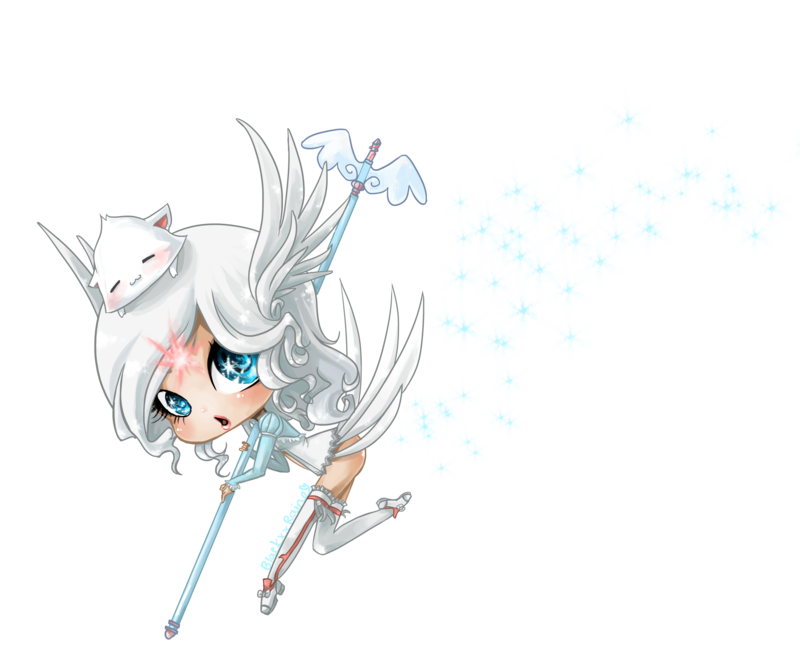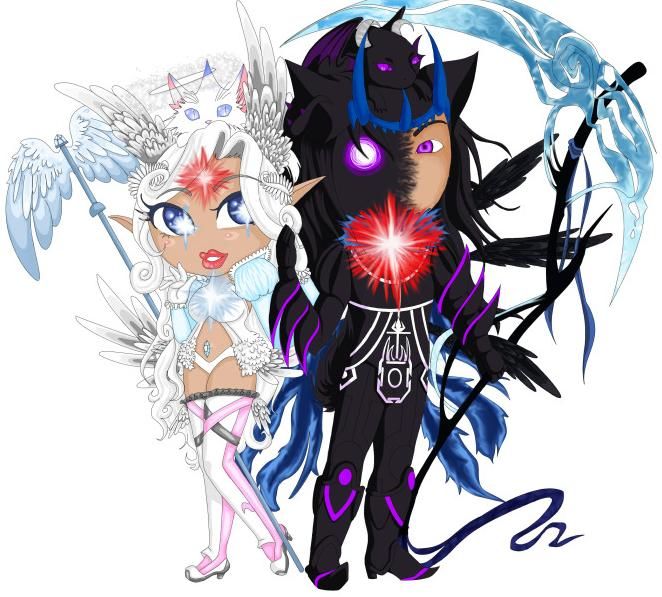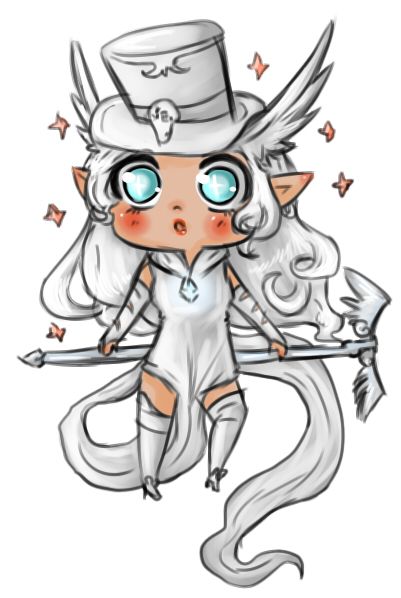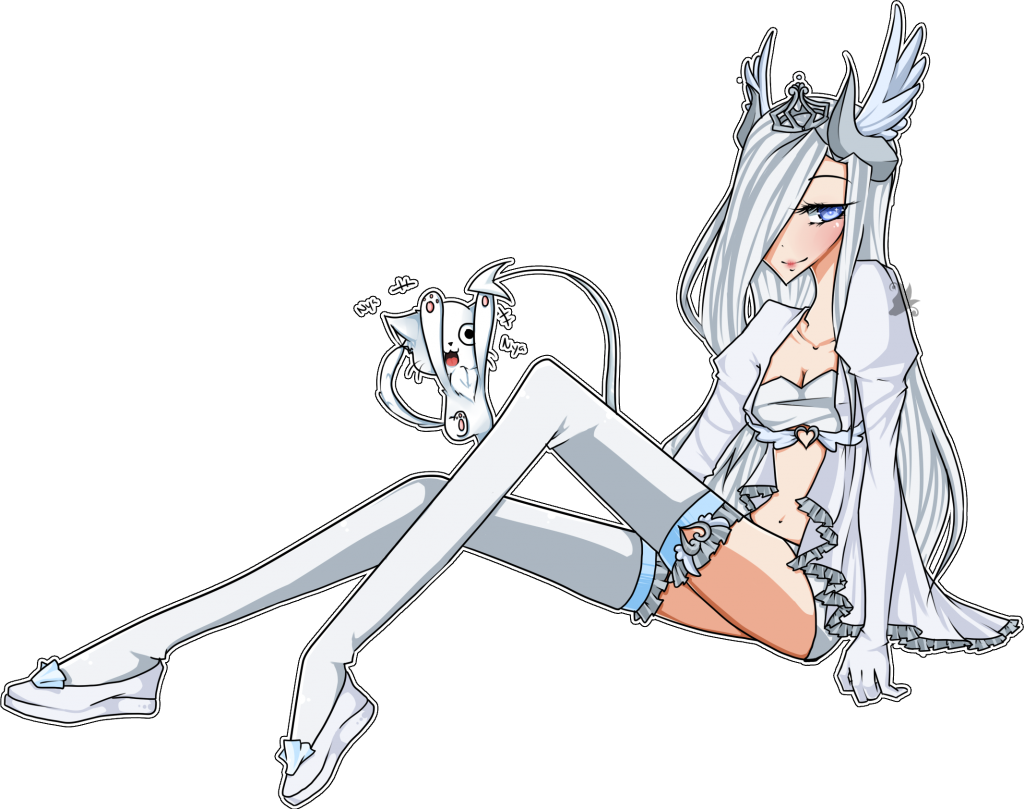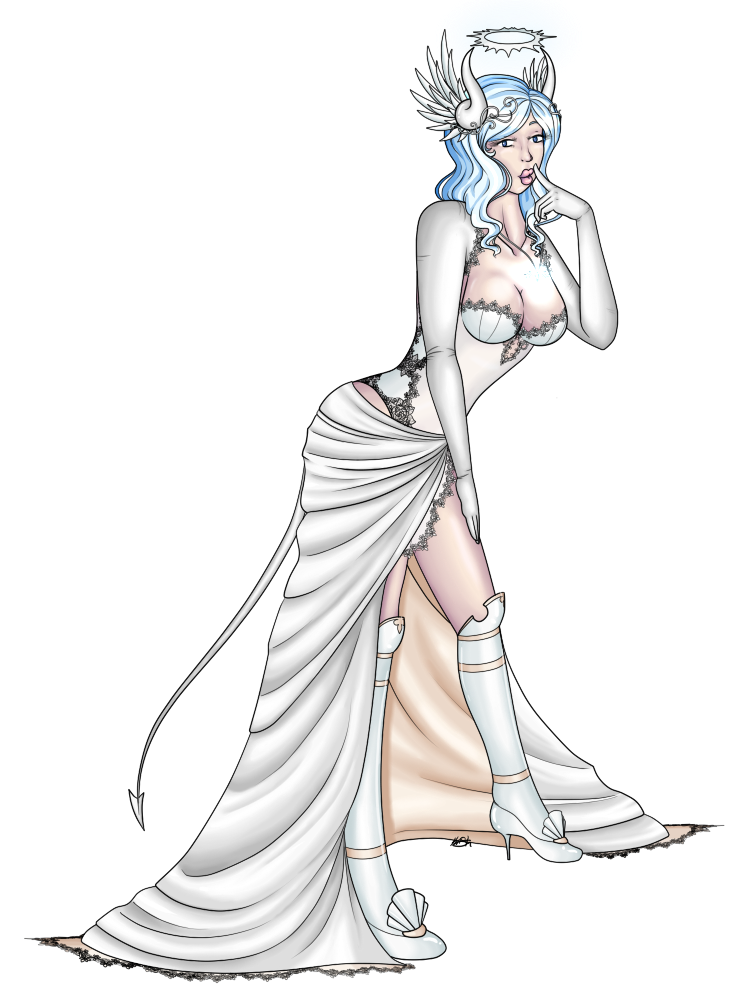 MY GAIAN HOME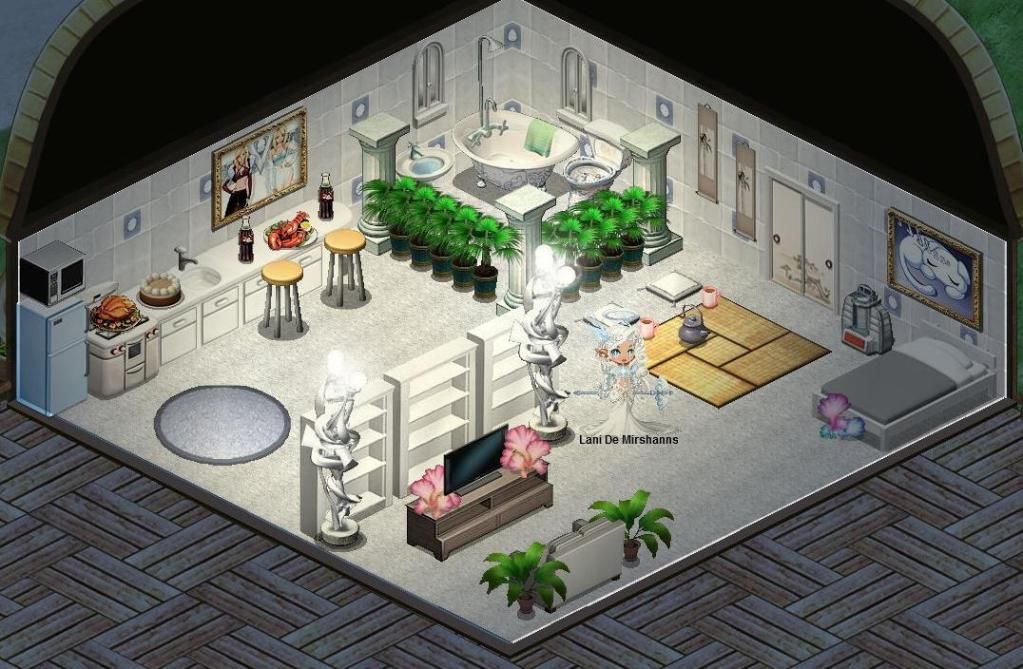 Thanks to the wonderful people who voted for my home, I won the house arena competition for week 29 in 2008.

MY HOME IS AEKEA
And THIS is our Mr Rogers:

Friends
Viewing 12 of 86 friends