About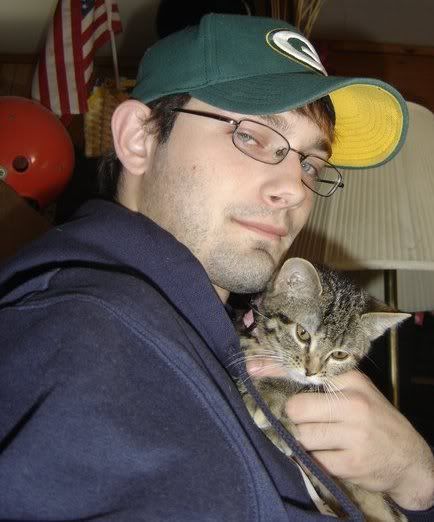 I'm a Bad Person leave me alone.
I like eating Meat and no I won't ever consider Vegetarianism and I don't want to deal with anyone who does.
I like Shorter Girls. Sorry but it's a big preference that I won't change.
I'm Catholic. Yes get over it. I never judged you for being an Atheist or Wiccan so quit judging me or badmouthing my faith in general
I'm Liberal Minded while not fully Liberal. I consider myself a Progressive. I like Obama as my President and I agree with his policies or at least most of them.
Yes I'm a Bad Person so leave me alone.
Friends
Viewing 12 of 167 friends
Journal
Just stuff
Signature
Short Women are Awesome. There is so much Love they have to give and it's very special too.

Hey look I have a beard