About
Friends
Viewing 12 of 12 friends
Journal
Some avatars and a story
Some avatars I made, and a story in progress.
Signature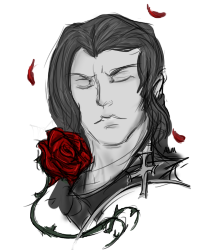 I'm terrible at remembering to check threads regularly, so please quote me to get my attention.

Artists, looking to make some gold? I have a boatload of OC requests here. Give them a look.

My birthday was March 5th. Everyone that gave me birthday presents, I thank you from the bottom of my heart.