About
Hummm whats to say that dont sound like arrogant shmooshy shmoo? I have no idea..but I'm perty shy with a decent sense of humor.I adore my pets,Cokie and Lilo,(Heinz 57 and Chihuahua),unicorns,pegasus,well anything equine,cutesy stuffs..yeah I am all adultish but eh,who says ya gotta stop liking cuteness when ya hit legal age?!? ~_^
3.2.13-Since listing my info,my Cokebear has gone to the Rainbow Bridge,RIP my dear furhead friend..3.22.10. As well as my soul/life mate has become an Angel too.RIP my beloved Rico..i will love you forever and beyond.
Uhmm..my attention span is about to fly out the door,so when/if I think of anything else I'll make a mad dash back here and jot it down!
Haha..I had no idea what those lil squares were! And couldnt figure out how to delete.These last 15 months have been a nightmare,I would never wish this horrible feeling of losing your other half on anyone,its been impossible for me to find my way again. I gotta figure a lot of stuff out,and find a lil joy again. I do get that here,with all the cute lil pixels n stuff. Gaia dulls heartache..least for me,and I sure need a break from it.
Many heartfelt thank yous to i just want to draw for gifting me my divided stars and mini angel wings.Thank you so very much!!
My Angel Rico as a Gaian...my "Sexican Mexican" Angel is a hottie,even in pixels! I miss this guy more than I can ever say... I

you Rico!

One of my real Angels,Rico.
My other 2 legged Angel,Todd, holding our friend's baby boy.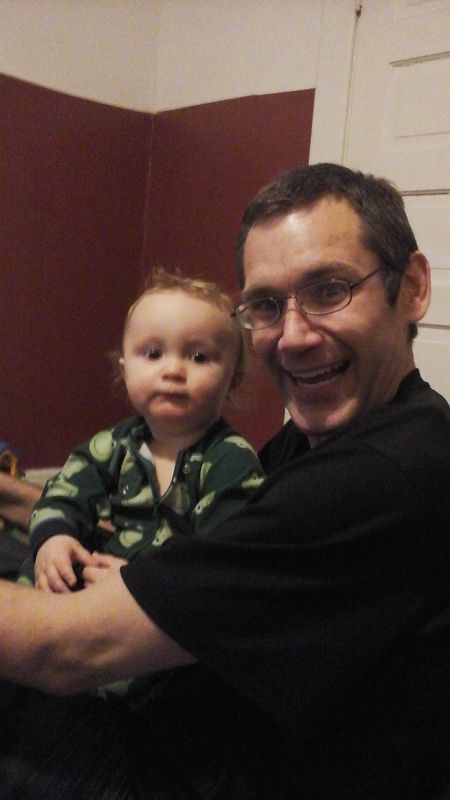 My fur Angel,Shadow.He was a gift from Rico,so when he crossed,it was like losing Rico all over.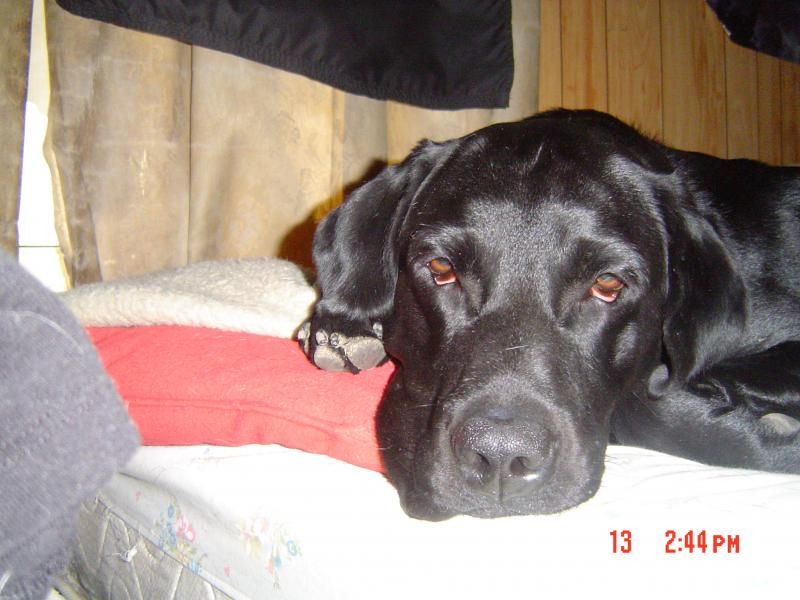 Please,as someone suffering from a broken heart,if you have substance problems,PLEASE get help. Doesnt matter what it is,alcohol extracts as much of a price as heroin/coke. I learned that. And the pain sucks.
My furbaby suffered from epilepsy,and that sucks too,believe me. I had him almost 7 years,6 of those fighting the epi demon. Shaddy was so much help to me after losing my guys,I now rely on my Chi,Lilo,and her almost foster fail sister,Luna.Furbabies are the answer to everything.
Signature

Mindi and Rico 4ever-RIP my beloved Angel-went to heaven 1.21.13


The other half to my heart,Wesley Todd became an Angel on 7.28.16

I cant bury anybody else I love! 2016 has been brutal,Oct 29,2016 I had to help my beloved Shadow cross the Rainbow Bridge,after a seizure,someone letting him out,and getting hit by a car.I really wonder WHY.