LadyDemoness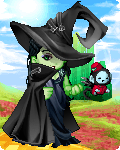 Last Login: 02/12/2015 5:04 pm
Registered: 03/16/2006
Gender: Female
Location: In a dark fortress, glaring at a grand castle...
Equipped List
Interest Tags
Favorite Movies/Anime
Favorite TV Shows
Favorite Reads
Favorite Music/Bands
Hobbies/Interests
Wish List
About
Salutations. I am LadyDemoness. I like reading manga and watching anime. I have a passion for shonen-ai and yaoi. I don't like animes/mangas with Mary Sue-ish characters who seem to bewitch every male or person they meet or males that look too feminine. I love trying on costumes and applying make-up (theatrical) so makes sense that Halloween would be my favorite holiday (not to mention the candy). My home has been host to cats, dogs, fish, and a hamster and had been the residence of a snake, a couple rabbits, some wild mice and various birds.
I really want to learn the Japanese language but now I also want to learn German, Russian, French, Italian, and Chinese as well. I blame it all on Hetalia

I recently got into abridged series. The Yu-Gi-Oh one is especially funny with Kaiba ("screw the rules, I have money"). I encourage one and all to watch an abridged series of an anime; you will not be disappointed.
Journal
The Journal Of the LadyDemoness
When my mortal body ceases to exist, some brave (or foolish), lucky (or unlucky) soul will find this Journal of my life.
Signature
Ye come seekin' adventure with salty old pirates, eh? Sure ye've come to the proper place. But keep a weather eye open mates, and hold on tight. With both hands, if you please. Thar be squalls ahead, and Davy Jones waiting for them what don't obey. That means you Jack! Oh, and an angry, cannibalistic tribe will chase you down and try to eat you too.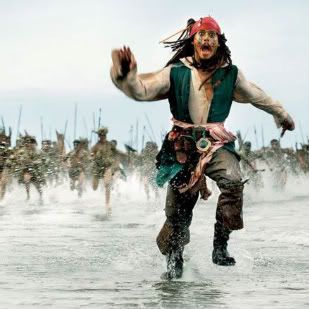 ...Don't say I didn't I warned you.