Akiflower drew this

Sexy me by Kclubz!


My lady pengiipop and i <3<3<3 (drawn by pengiipop)
I love and collect art If you want to know more about me scroll through my collection!!
I am a halo:) gaia astrology
Art by nanafuyu

art by Asian Gasm

By nannchan

AVI ART BY x-ikaito_kun-x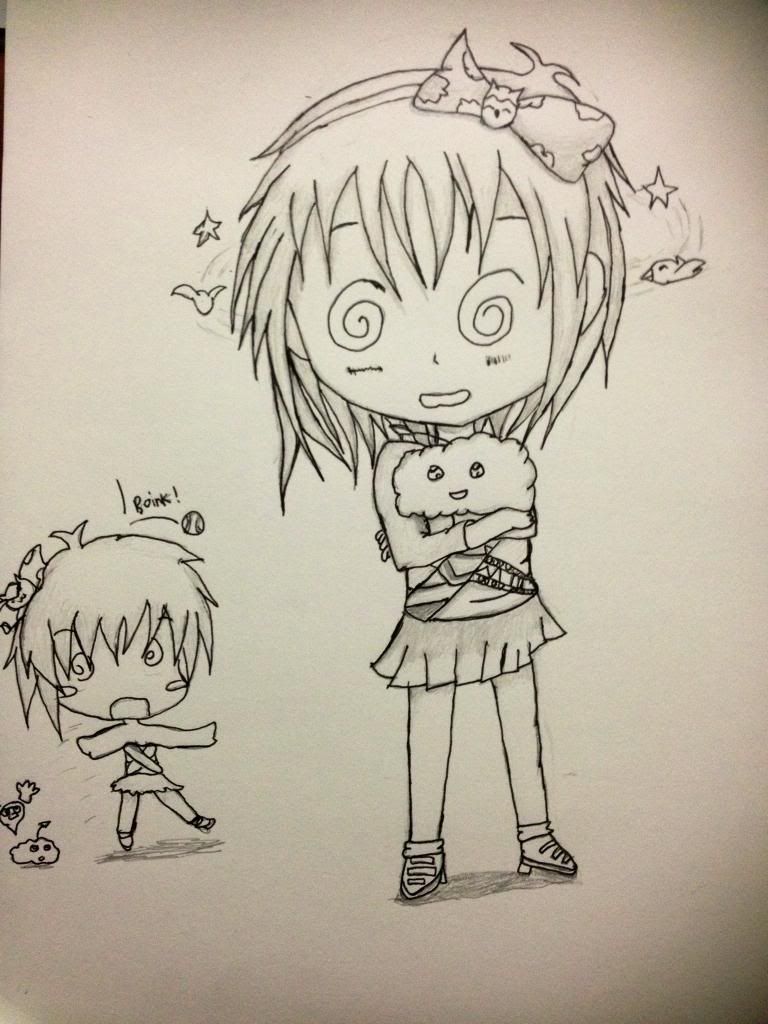 Kitty art by Moon At Dawn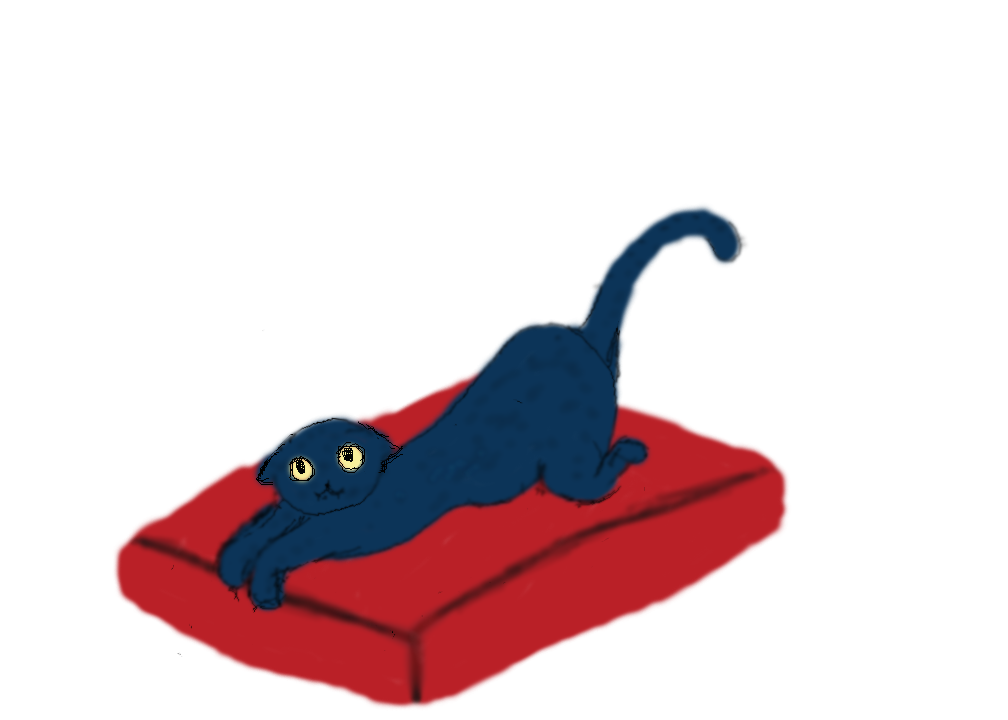 leeets seeee now... i need more gold sooooo im zomging alot
I am questing afk hat
....hmmm i really like techno and i loooove fun
im better at talking about myself when im asked questions


so pm me and we can talk about me

DON'T STOP HERE LEARN MORE ABOUT ME KEEP SCROLLING!
Sairgee and my wind up siren in gold beach
my wind up siren drawn by iBold and Delicious

smey drew this for me long ago

Phantom Cirque drew this
Reika-chan x3 made awesome pixel art for one of my dream avis
The CuddlyBear drew this
Sauvie drew this

i i L o l i c o n drew this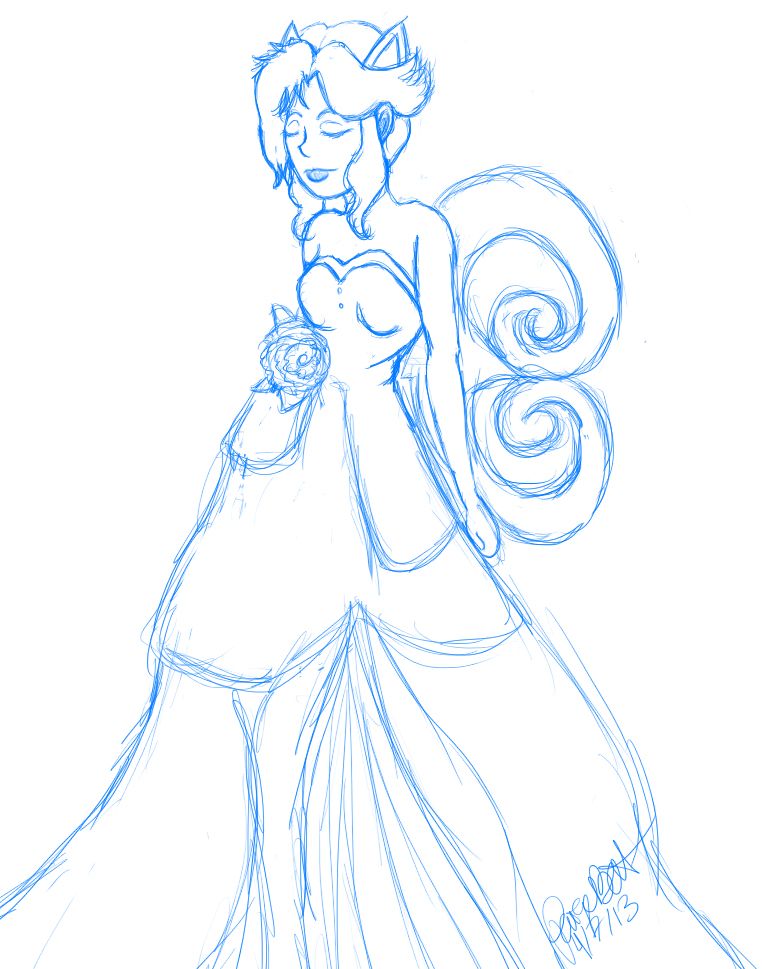 mint blush drew this for me

Well if you have scrolled down this far you must be interested in me!!
So a few things about myself.
I am 22 years old.
I'm in a relationship With someone who genuinely Loves and respects me,In fact he simply adores me.

Chisai yume drew this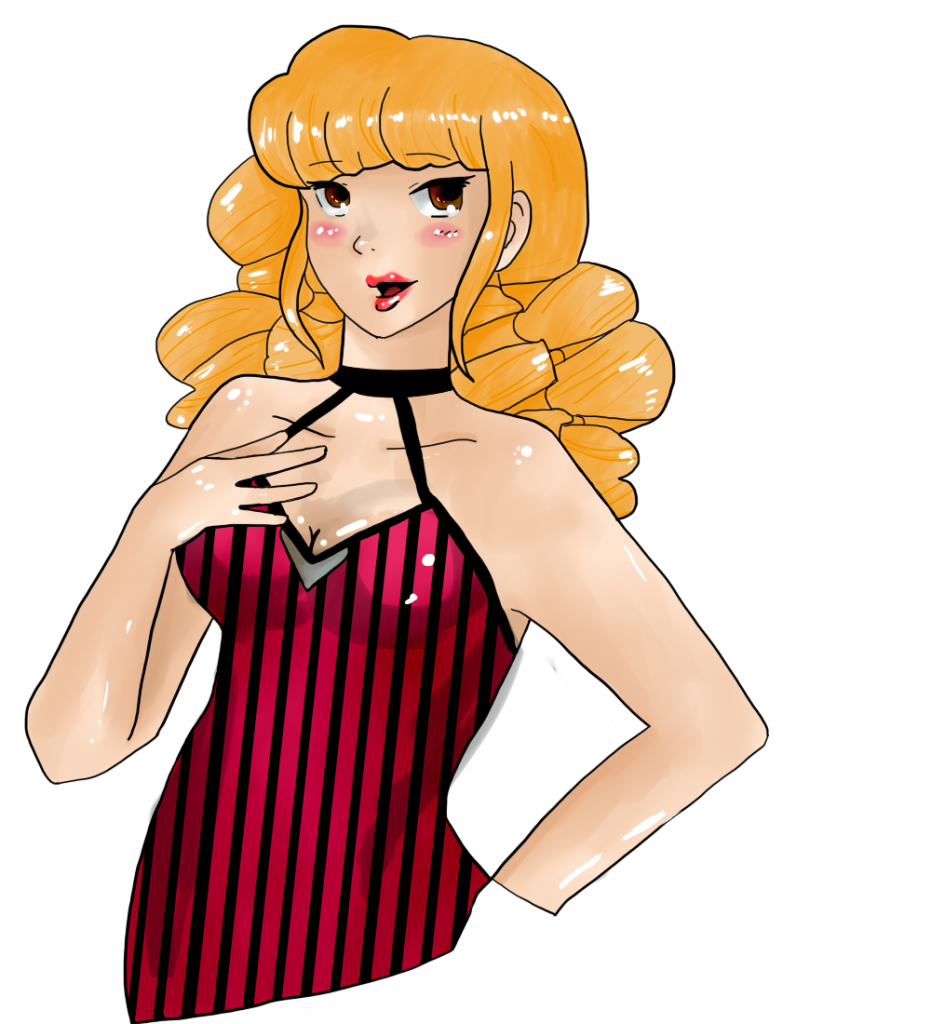 Chlurbi drew this for me



Raxi from raxisarttaxi livestream drew this for me and some friends






Momijis_girl drew this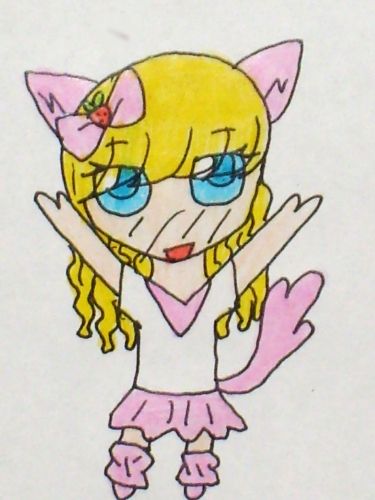 Drawn by Marilyn Jesus


Its about time i added more about my self if your still with me


My favorite color is purple,I love all kinds of music (im not a big fan of rap though)
Im short at 5'6" keep following me and i might just add more soon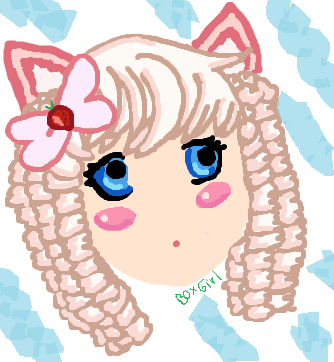 laley k Made this cute animation for me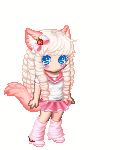 By geekpower



Drawn by: .Dim.Sum.Girl.