About
I am 20 years old and love gaia my name is jasmine and i am taken by the best man in the world 04/06/11 <3 .I RP and i am of a dragon family and shall RP 99% of the time on here as such as i am a 3 year old RPer. Please message me for any questions.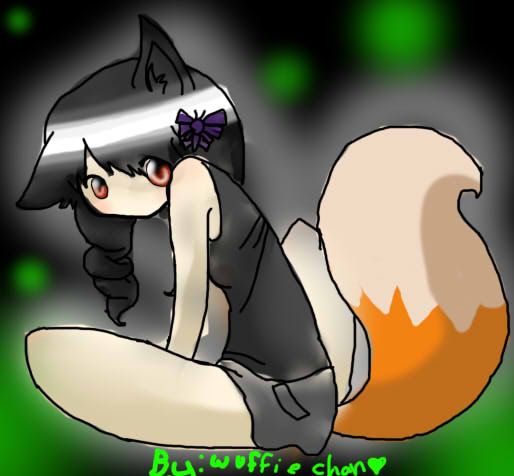 [/quote]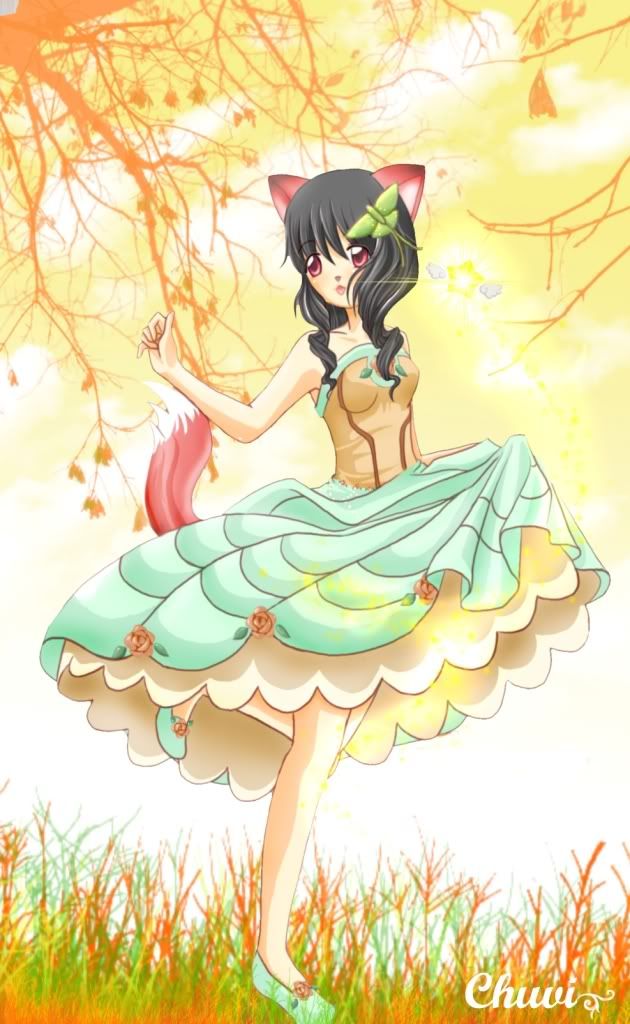 愛 Love
勇 Courage
儒 Wisdom
喜 Happiness
怒 Anger
哀 Sorrow
樂 Joy
恨 Hate
死 Death
慾 Desire
悲哀 Sorrow
友情 Friendship
生命 Life
暗闇 Darkness
希望 Hope
火 Fire
水 Water
地球 Earth
風 Wind
my fav avi's i made other then then ones i have already:




mephis made this for me
thankies para for the avi art i loves it <3
mah baby bird :3
Me in my grad dress and graduate friends <3



( same one with a different type of skin on it and blush)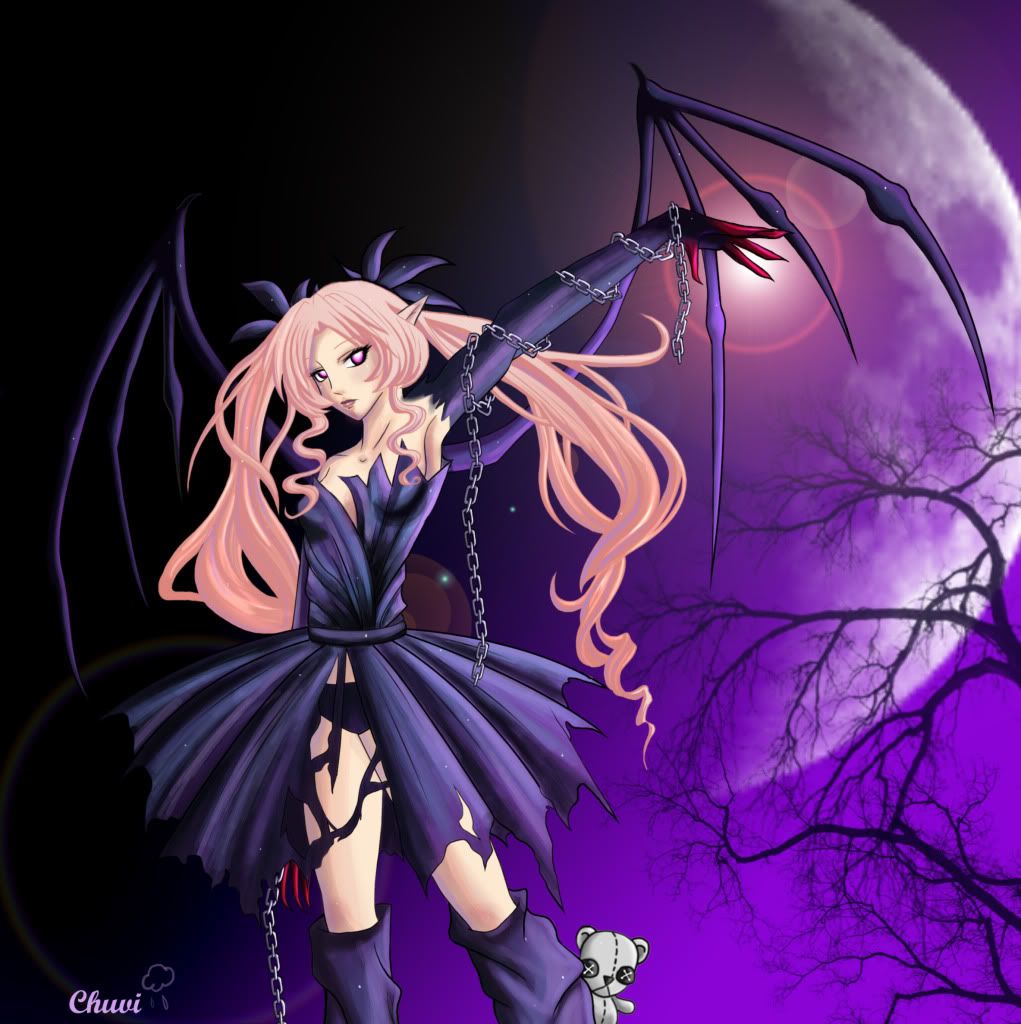 LOOK I GOT NEW ART!!! ITS AMAZING >W< Lluviayui is one of the best artist on here look her up she draws for amazing prices


evil little giirl!


Dokuro-Chan

Shizuka Marikawa high school of the dead












[url=http://tektek.org/avatar/52399509]






Yui fav character off K-ON








sissys avi please help !