About
Hi hi. Welcome to my profile.

Lets see...I'm a total anime freak, book-a-holic, and dragon fanatic.

I have two kids and an awesome boyfriend~

I think that about covers it!!
Friends
Viewing 12 of 18 friends
Journal
Dragon Scrolls
Let's see, I'm a total anime freak, I love to read, write, and draw on the occasion. I'm a married and a mother, and I just started back to college. Here, I'll keep all those interested in the antics of my son and daughter, school, and anime
Multimedia
Signature
Argent: Grew up Sexy! Now to make them pay.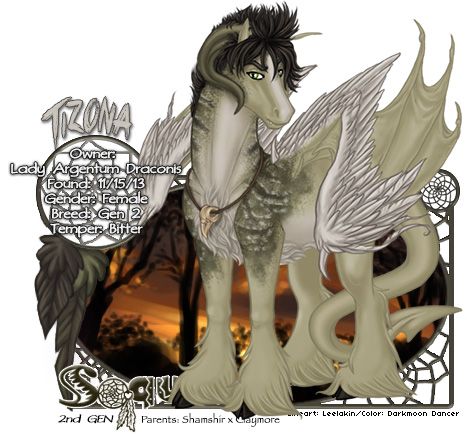 Meha's unofficial official Bodyguard.