Lady Angelus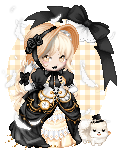 About

Name:

Sarah


Age:

22


Gender:

Female


Ethnicity:

Caucasian/White


Nationality:

United States


Hair:

Brown


Eyes:

Blue-Green


Horoscope:

Leo


Zodiac:

Horse


Status:

Single

This is Me: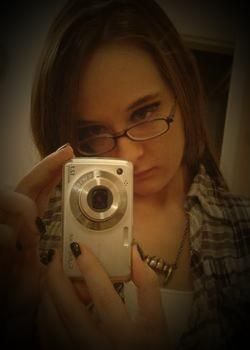 My Facebook Account

Questing:


Information:

I'm a ticket vendor in the MP here on Gaia.


I like meeting new people who frequent Gaia as much as I do.


I enjoy listening to just about any kind of music, especially hard rock and post-hardcore.


I have one 5 year old son, my lil Doodle Bug Mikey.


And I love getting random PM's and comments.
Friends
Viewing 12 of 44 friends
Journal
My Journal
Leave me a Comment!!
This mostly consists of Avatar Art that I have done and some that are done by others, along with my past avatar looks that I have had over the years.
Multimedia