L y k e 0 m g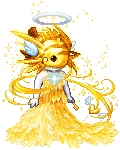 About
Stuff about moi.
Call me Ly
Living in North Dallas. (Texas)
I'm 23yrs old
I have a lovely boyfriend
I love Chipotle (That mexican food place)
Traveling is awesome
In the process of modding my car
I love the cold weather/winter
Favorite color is silver and pale pink
Thats it.

Journal
My not-so-private Journal
[

Multimedia