About
Alright welcome to my page.
Obviously you're wondering things about me since you're here.
So here are some basics:
Name: Kori
Age: 22
Technically Asian, but I'm from India so I don't think I'm even apart of Asia anymore. Indian Sub-continent w00t! <3
I am the original founder of Wish Upon A Star Charity in July 2008. In mid-January 2009, I opened a new thread, this time, I took on two co-owners with me, so the responsibility wasn't so great on me. My co-owners happen to be the best people you'll ever find on Gaia and they were two of my best friends on Gaia. Unfortunately the Charity has closed and my co-owners have moved on with real life stuff. I wish them luck in the real world as I continue to run around here. <3
I'm currently an Architecture Major at my college and am almost to graduation. 2 more years and I'll finally be out of school! So excited!
Now then, Gaia related stuff:
I play zOMG, RP, ramble about nonsense, and am constantly questing.
I have a desire to CELESTIAL BACKWINGS! [Currently Alchemy level 7, send me things to craft ;a;]
Please feel free to PM me for DMS crews, Art, or even a friendly conversation. That being said, I do not accept random friend requests, donate to people I don't know, or enjoy donating to people who ask. If I chose to donate it should be of my own accord.
Comment
Friends
Viewing 12 of 66 friends
Journal
Life and Times of Kori Hoshi
Just random s**t that goes on in my mind/life
Signature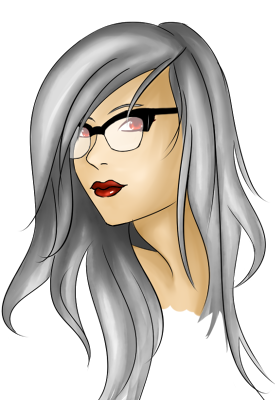 Art by Me.