About
I eat children.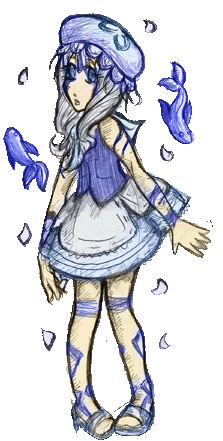 A little about me
:

Call me Fairy, FMC, or Kyte (If you wish to refer to me by this username). I am 20 and currently a sophomore in college; majoring in graphic design. I like to draw... a lot; but color things mostly. I think like a 5-year old and have the attention span of one as well. So I will say that I am sorry in advance for anything I may do that's... immature. xD

Feel free to contact me with luff/hate. C:
Friends
Viewing 12 of 36 friends
Journal
...Kyuu?
Blah, I'm gonna use this journal to dump a bunch of stuff here. Beware. xD
Multimedia
Signature