Getting to know me.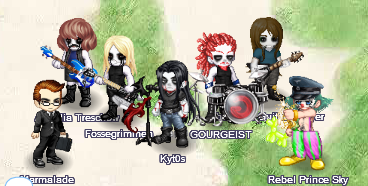 Name: Joshua Rodriguez
Birth: May/18/1992
Likes: Fighting games, pizza, talking, metal, metalcore, heavy music.
Lets make this clear, and get it out of the way. The moment you ask for gold or any kind of donation,
I'll block your ******** a**
. Ok? Ok.
Now that that's out of the way, I'm puertorican, live in Florida, and well... I'm pretty open minded. Lol I like randomness, but only small doses of it. I'm a pretty versatile guy, considering I have such a wide pool of friends, or get along with very different kinds of people. I curse a lot, so you should kinda get used to it. Lol
Been here since '07. Been on about 2 hiatuses, but now I'm back and I'm sure my stay will be permanent. Love this place, and it is more certainly less stressful and dramatic than Facebook.
Best thing to get to know me is pretty much just talk to me. Random PMs are always welcome, but don't send me friend requests if we haven't talked. That's just annoying.
I'm the backup vocals and bassist of a band called Spawn of Thirteen. (Which is the band you're listening to now~) We've been a band for years and now we have a solid lineup!! We're dying to start playing shows and for you to check out our music!! Check us out right
here
!! If you love metal, you will NOT be disappointed!! C: Make sure you give us a like and check out our Instagram!!
Anyways, that's all I can think of right now. Hope to meet cool people again. c:
Find the secret l
i
nk...If you dare...
Me.
Leave me a comment.
COSPLAYS
ROWDYRUFF BOYS
THE WORLD ENDS WITH YOU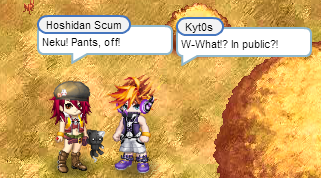 POKEMON MASTERS

SOUL EATER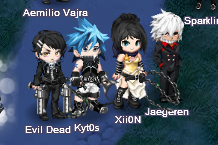 FINAL FANTASY
BLAZBLUE
SUPER SMASH BROS