About
Hello, I'm Kyoko Rayne. I'm 22 years old and a model
(if you're interested in viewing any of my photos feel free to let me know :3)
,
I have 8 piercings and 4 tattoos. My birthday is December 19th, so any birthday gifts are very much appreciated.

Currently I am trying to get Hyde's Bloodlust, as well as Valhalla's Obsidian Armor, if you take a look you will see them in my wishlist. Any donations to help me get those items will be very much loved and I would be happy to do art in return for the donation if it is wished. Once I have those two items my dream avi (pictured below) will finally be done! I've been working on getting this avi for two years now, actively (because I was away from Gaia for a period of time) for about about eight or so months.

Also, I love to RP, so...if i'm not busy with any, hit me up and I'll happily take you into consideration. Also! I have a life (sometimes) just like you (maybe) SO just because I log off and we're Rping that DOES NOT mean I'm done with the RP, it likely means a. my laptop died. b. I'm going to bed. c. something came up on my end and took me from the computer..
Here's some stuff!!
"
"
V
The ever so amazing Xaimill drew my dream avi and I luffles him so much for it!!! All I need left is Hyde's Bloodlust and Valhalla's Obsidian Armor, so any help getting those would be super awesome!!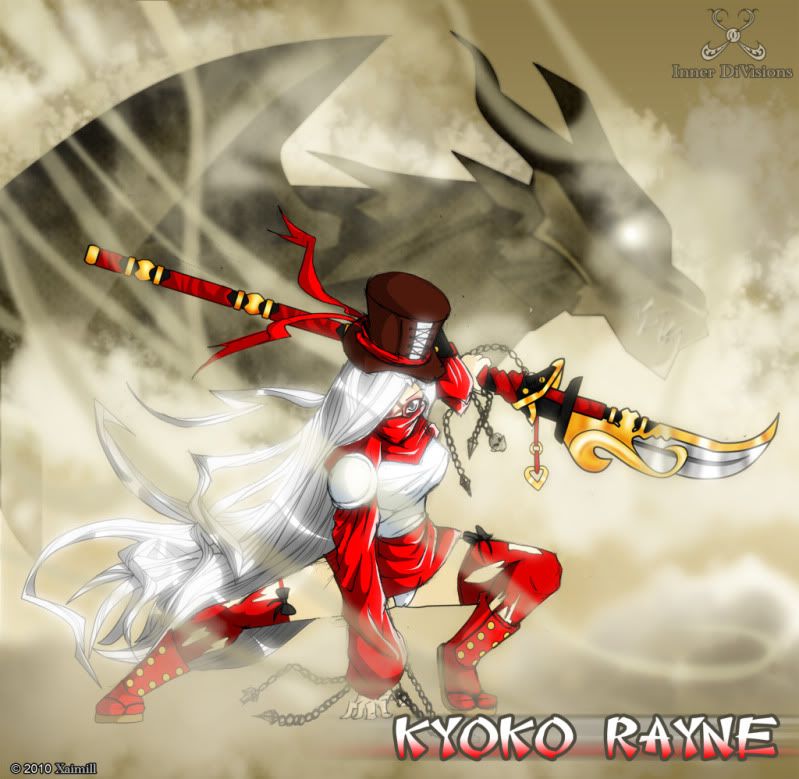 Friends
Viewing 6 of 6 friends
Journal
My journal DUH!
Well this is just full of random crap...
Multimedia
Signature
F.22.Loves to RP.
Currently questing: Hyde's Bloodlust, as well as Valhalla's Obsidian Armor for my dream avi. Any donations will be much loved and I will mention you on my profile!!
My Modeling Facebook page feel free to check it out and like it if you like my work