About
Hello all! My name is Kuroii Rose-sama, but call me Rose. I've been on here since 2005 on various accounts, and am usually in Rally or VH. I sadly barely come on nowadays, so try leaving me a PM and I'll get back to you when I can. Hope you all have a nice day!

"For God has not given us a spirit of fear and timidity, but of power, love, and self-discipline."
~The Bible, 2 Timothy 1:7 NLT



In Memorium:


Coop961, one of my friends, was a victim of the UCC shooting in Oregon on 10/01/2015. He will never be forgotten and will forever live on in our hearts.
Multimedia
Signature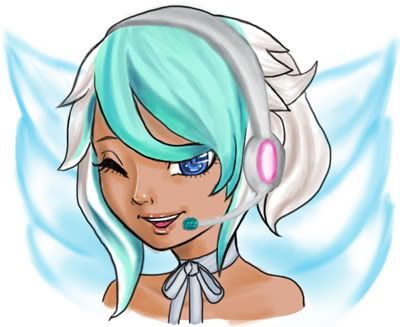 Stalkin' the Gaia world since '05