About
Dear Haters,
Your heart is a bitter shell and of no use to me. This was not written for "YOU". I wrote it for understanding. It's only going to prove my opinion of you in the long run.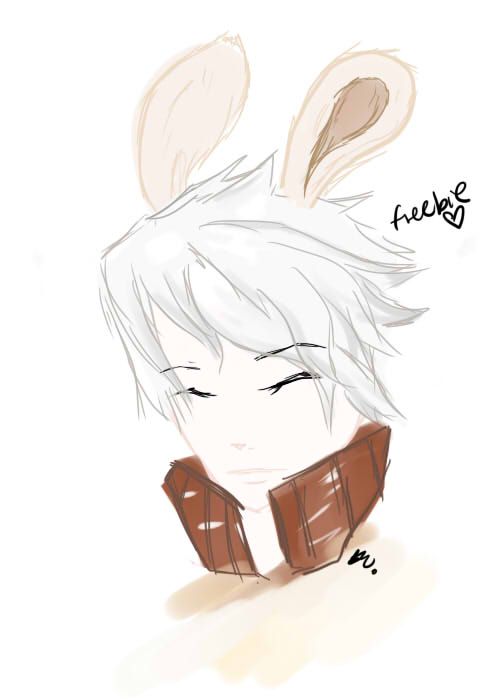 by Replay Button
Friends
Viewing 12 of 203 friends
Multimedia
Signature

I adopted a chibi!
Name: Kitsune
Age: 5
Likes: Me, feesh, other cat peopl, and Farnsy.
Dislikes: All of you! and.... water >.>'
Owner: Kuro Katisumi
Get one now!