About
About me; I'm generally very pleasant and easy to get along with online.
Big shoutout to my sexy wifies Kaya and Kasai. They're better than yours.

Finally, If you make quality art, tell me so I can throw money/gold/items at you.



Places I work:




Come again soon!
Journal
---
Signature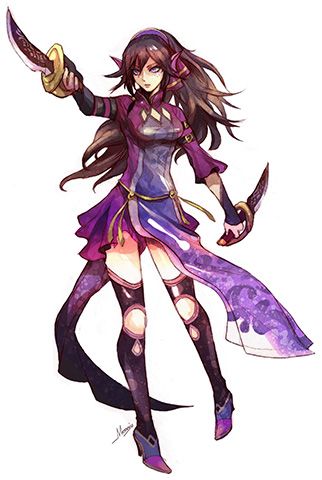 slow and steady.