About
Welcome to the Underground World inside my mind!
"Considero mis palabras un arte y el arte mi palabra"
People call me Kros, E.T., XLNs and others, but my real name is Kyle. Im puertorrican and im recently working with making music but my main talent is drawing. Im now on myspace most of the time so here's my url:
http://www.myspace.com/krosakanuxexelence

Click here for my drawings.


I also write hip-hop songs in spanish, here are some of them:

La semilla del ma~ana

Soy la semilla,
creciendo dia a dia en rebeldia,
creciendo en la tierra donde pasa la sequia.

Rayos de'ense~anza,
agua'es mi comida,
abono de crianza,
la base de mi vida.

Crezco poco a poco
repartiendo mis raices,
la base de mi vida,
desarrolla y analiza.

Los árboles mis idolos,
los mismos me'an traido,
la sombra es mi cuido
a este mundo donde vivo.

Mi fruto de talento,
las hojas del nivel,
talento va creciendo
el desarrollo del saber.

La gente me'lo impide,
no quieren que yo crezca,
el género se'agota,
la gota llega seca.

Se mide cada río
y se'nota que se'acaba,
va bajando su nivel,
yo gritaba y'no lloraba.

Es cadena de secuencia,
todo pasa por erencia,
este mundo contaminan,
no creyendo nuestra ciencia.

La semilla del ma~ana
ya no dura ni semana,
el sueño de ser planta
ahora'el sue~o de ser nada.
by. Kros


Triunfo

Llegamos al triunfo
victoria que nos lleva al punto
con la canción interrumpo
nuestra celebración.

La canción con sentimientos al mundo
procediendo al futuro
claro y no oscuro
por cada acción.

Nuestra acción
que nos da motivo
crea nuestra vida,
orgulloso vivo
de estar presente en este nuevo día.

Soñando por un destino
creciendo del alma
en un año que enseñanzas hemos aprendido.

Cogerlo con calma,
seguir nuestros sueños
sueños que nos salvan
creados por empeño.

Llegamos al triunfo
victoria que no sufro
celebrando que llegamos a un punto
dando un paso a nueva etapa de pensamiento y observación.
by.Kros




This is me: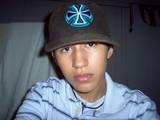 My cool pictures: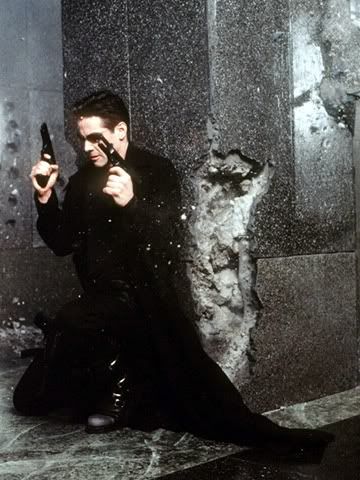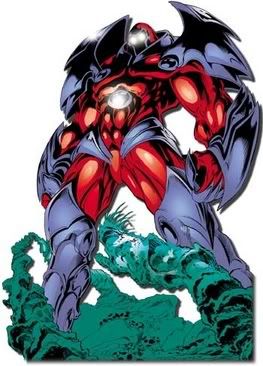 Here are some of my favorite music videos and others sad Still more to come)

- Cruzando Puertas. Robi Draco Rosa
- Vagabundo. Robi Draco Rosa
- Mas y Mas. Robi Draco Rosa
- Te va ir Mal. Cosculluela(hiphop)
- On the Eve of War. Jedi Mind Trick
- Point of no Return. Immortal Technique
- Se vale to'. Residente Calle 13
- Aquel que habia Muerto. Vico C
- Desahogo. Vico C
- Censurarme. Eddie Dee
- Clint Eastwood. Gorillaz
-Skate#1
-Skate#2
-Graffiti

Here are some games:
-XiaoXiao7
-XiaoXiao8
Friends
Viewing 12 of 17 friends
Journal
KRoS bY tHe NeCK
Hello, Im Puertorrican( Boricua ) and my things are drawing, grafitti and writing hip-hop songs. Check my journal for a ride to my mind!!!!!!!!!!!!!!!!!
Multimedia
Signature