About
Oh, Hai, I didn't see you there. So you've become interested enough in moi to actually check out mah about me page. Well, needless to say, i am honored, mostly because i don't find myself very interesting. I hold a very...different view of myself than what other people see. So, since i feel that describing my personality is a couple levels conceited, I limit myself to tell you what other people have told me, i act like. My Best friends will probably say that i'm the equivalent of an angel on earth, and that i'm very, very patient. Some people will simply say that i'm a nice, kind, so on and so forth. There are other who might find me arrogant, an a*****e, or things of that nature. However, all of these being said and done, these are different people reacting differently to the same stimuli. SO, you wan to know what i'm like? or at least how you may perceive what i am like? talk to me =D.
On a Different excursion, I'm 19, turning twenty -so i'm starting to feel old since a great number of my close friends are actually 1 to 2 years younger than me =__=- and a Freshmen attending Community College to transfer into the school of my dreams. As for interests, i have a quite a few. I Like engineering, writing, art, and a bunch of other things. Well, it seems that i have run out of things to say...at least for now... so, once again i thank you for finding interest my boring self, and until further adieu -or until i have more to add >_<- bai bai.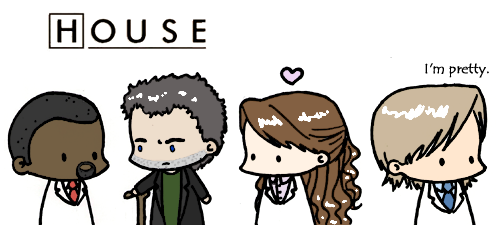 Friends
Viewing 12 of 67 friends
Journal
Chaos of a Labyrinthian mind
Multimedia
Signature
"I am, But One mind, amongst a sea of billions. Who is to say, my thoughts haven't been thought before?"