About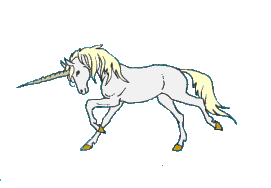 Oh wow.
Groovy.
Can you taste the color green?
Kristatertots surely can,
Green with a hint of... what's this?
Insanity!? Surely there's some evil plan
She's got stewing in her brain.
Brain stew is lovely, by the way.

Oh! But, back to the evil plan --
It's a wonderful one.
She obviously needed a lot of brain flan...
I mean food. Brain food...
(Brain flan is divine though, so good!)

Oh, but look at the time!
No time now to explain the plan.
Fah, explain the plan in simple rhyme!
Absurd.
So nevermind what you've already heard,
Pay no attention,
Please, not a word...

Come, love, and sway-sway
All through the spaces
Between bright night and day
So dark-dark and on the way
Out of this complimentary acid trip,
Don't forget to leave a tip!
(Written for Kristatertots. by Footfall_of_Kyoshi.)

Friends
Viewing 12 of 23 friends
Journal
haaay
you
guuuyz.
Multimedia
Signature
*___* i love kittens~


i need something interesting for my signature.