About
[x] Kori
[x] 25
[x] Roleplayer
[x] Cosplayer
[x] Artist
[x] Confirmed hoarder of all items Sailor Moon related on this site.
I MUST HAVE MORE
[x] Questing Golden Ticket - 17T/90T

current personal art project:
Jasmine - Civvies 40's style
Sailor Moon x Fate

current cosplay projects:
Saber (Blue dress) | Sailor Galaxia | Blue Roboknight

current roleplays: [one of each]
| Fate/ |

my profile coding needs an update.
Side art needs updating
EVERYTHING NEEDS UPDATING
I'll get around to it. Eventually.


Friends
Viewing 12 of 46 friends
Journal
Life and Times of Kori Hoshi
Just random s**t that goes on in my mind/life
Signature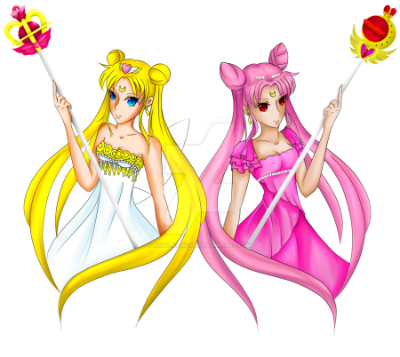 Art by Me.