Korilassical
Details
Last Login

08/02/2015 5:55 am

Member Since

05/03/2005
Location

In thy mind

Gender

Female

Birthday

09/27
---
Interests
Favorite Movies/Anime
Favorite TV Shows
Favorite Reads
Favorite Music/Bands
Hobbies/Interests
About
[x] Kori
[x] 23
[x] Roleplayer
[x] Cosplayer
[x] Artist
[x] Confirmed hoarder of all items Sailor Moon related on this site.
I MUST HAVE MORE
[most recent artshop]
current personal art project:
Nyria - Harmonix
Sailor Moon x Fate
current cosplay projects:
Saber (Blue dress) | Sailor Galaxia | Blue Roboknight
current roleplays: [one of each]
Pokemon | Fate/ | Zelda | Devil May Cry
my profile coding needs an update.
Side art needs updating
EVERYTHING NEEDS UPDATING
I'll get around to it.
Friends
Viewing 12 of 46 friends
Journal
Life and Times of Kori Hoshi
Just random s**t that goes on in my mind/life
Signature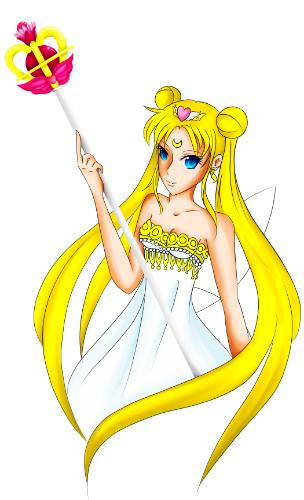 Art by Me.
Art shop